Alfa Laval acquires Denmark-based Bunkermetric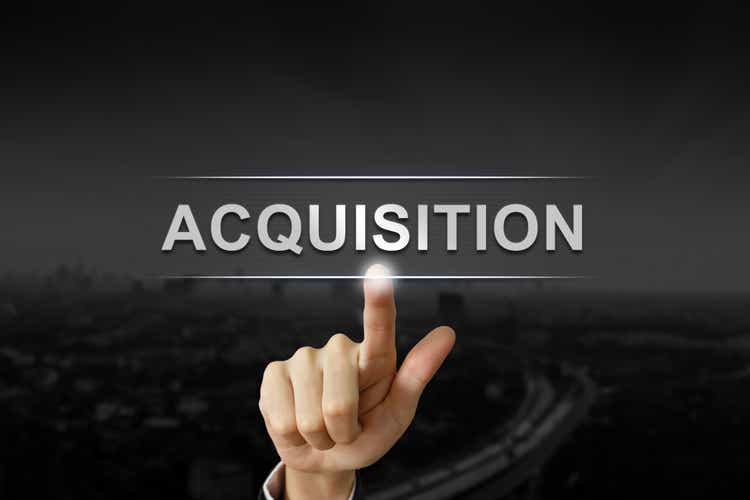 Alfa Laval (OTCPK:ALFVF) has acquired Denmark-based BunkerMetric, a Scandinavian software company that develops advanced decision support tools for marine bunker vessels.
The addition is part of Alfa Laval's strategy to expand its digital marine service offering and will be part of the recently acquired StormGeo, a global leader in weather intelligence software and decision support services.
The optimization tools, together with StormGeo's advanced route services, will enable ship owners to streamline operations to help them improve their bottom line.
With the move, BunkerMetric's procurement optimization tool will become a subscription service within StormGeo's existing offering.