Splash Beverage Group's SALT Tequila expands with coverage in Nevada and Maryland, price scales 4%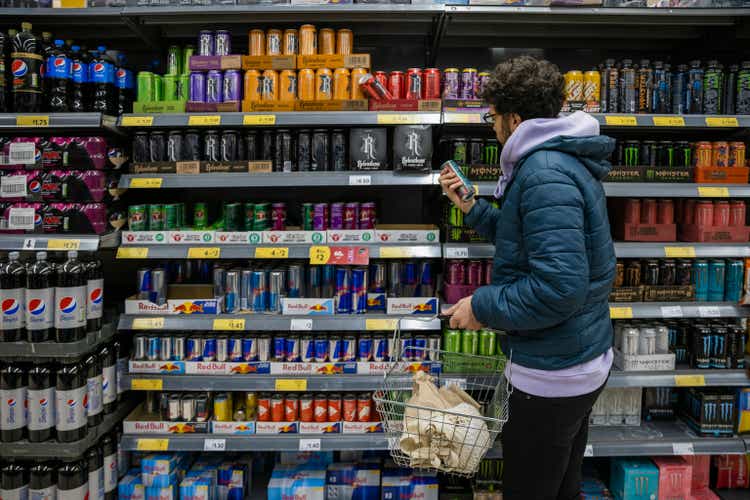 Splash Beverage Group (NYSE:SBEV) announced that SALT Tequila continues its national expansion with full distribution agreements throughout the states of Nevada and Maryland.
Splash announced that central distributors of Las Vegas will now distribute SALT Tequila across Nevada.
Robert Nistico, Chairman and CEO, commented, "The agreement with

Central Distributors of Las Vegas provides us with terrific opportunity in the Las Vegas and Reno markets. 'Vegas-born' Central Distributors is a family-owned wholesaler distributing a diverse portfolio of premium beverages and we're proud to have SALT added to their stable. Similarly, our agreements with Carey Distributors, Wantz Distributors, along with Buck Distributing gives us coverage in the entire state of Maryland with distributors carrying top-tier brands, including Anheuser-Busch and Miller Coors."

Stock

rises 4% pre-market

.