Google Cloud, C3.ai expand partnership by three years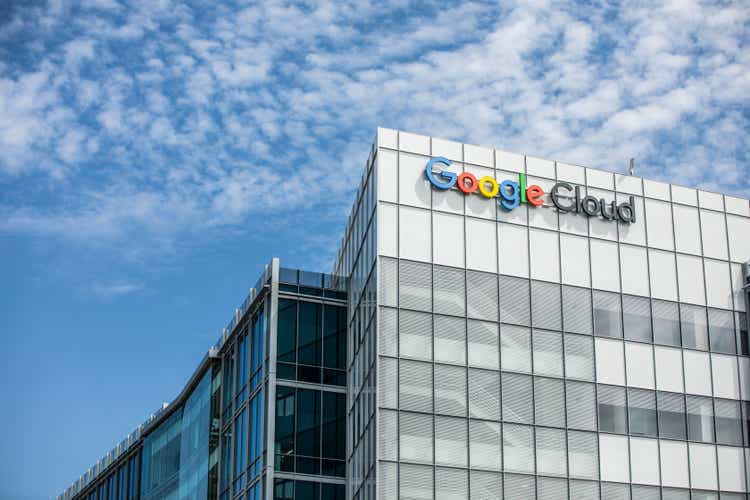 Google Cloud (NASDAQ:GOOG) (NASDAQ:GOOGL) and C3.ai (NYSE:AI) have expanded their year-old joint sales and co-development partnership to provide tighter integration between the two.
The three-year expansion means the companies will expand joint pilot programs with Fortune 2000 companies, and

work on developing new applications tapping Google Cloud's Vertex AI, machine learning capabilities, and data analytics.

The applications have gotten traction with customers in transportation and logistics, financial services, consumer products and goods, and retail, they said.
C3.ai says its entire portfolio of enterprise artificial intelligence applications is available on Google Cloud infrastructure.
That includes industry-specific applications as well as C3 AI Application Platform, C3 AI CRM, and C3 AI Ex Machina.