McDonald's strikes 15-year power purchase deal with EDF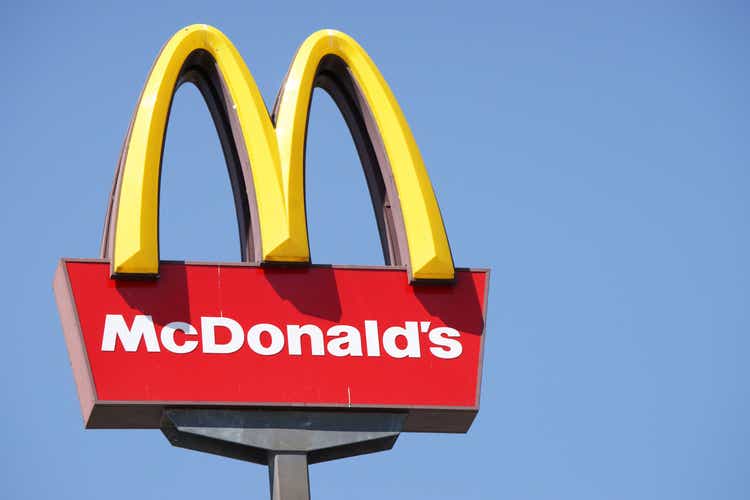 McDonald's (NYSE:MCD) has reached a 15-year virtual power purchase agreement with EDF Renewables North America in a bid to address its restaurant electricity carbon footprint.
McDonald's (MCD) has committed to the purchase of

clean energy from EDF's 255 MWac / 332 MWdc Apollo Solar project as part of its sustainability goals.

Located in Texas, Apollo Solar is expected to begin delivery of low carbon electricity in June 2024. Approximately 300 jobs are expected to be created during the 2023-2024 construction phase with over $30M generated in new tax revenue over the operating life for taxing entities.
Once complete, the project is expected to generate 619,000 MWh of low-carbon energy annually, enough to meet the consumption of over 1,200 McDonald's (MCD) restaurants across the U.S.
MCD shares were down over

1%

shortly before 12.30 PM ET.