Paramount may merge Showtime streaming into Paramount+ service - WSJ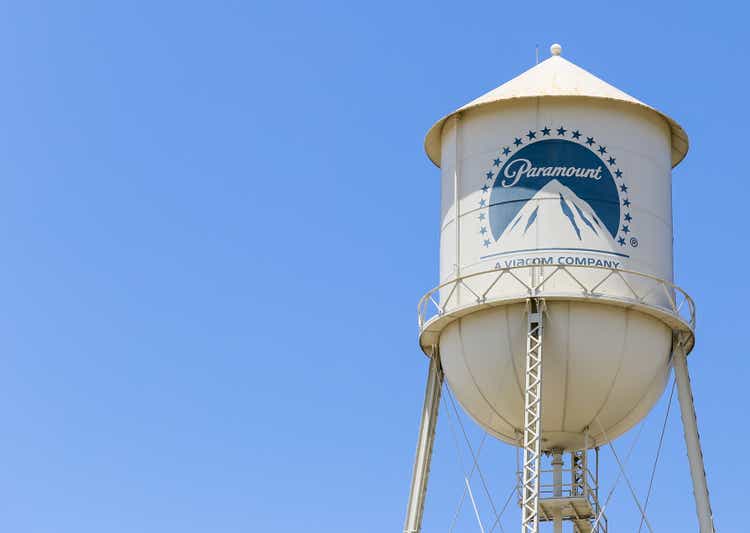 Paramount Global (NASDAQ:PARA) (NASDAQ:PARAA) is looking at cutting its Showtime OTT streaming offering, and consolidating its content into its flagship Paramount+ product, The Wall Street Journal reports.
Showtime runs at $10.99 per month after a

30-day free trial.

Paramount+ plans start at $4.99 per month, but in a limited-time promotion (through Oct. 2), Paramount is currently offering its Paramount+ Essential plan plus Showtime for $7.99 per month, or $79.99 per year.
The Essential plan doesn't include local live CBS TV. Paramount's Premium Plan goes ad-free for $9.99 per month, or Premium plus Showtime (which does include live local CBS) is available for $12.99 per month or $129.99 per year through Oct. 2.
The company also had a "limited commercials" plan that's been discontinued.