Raytheon cuts free cash flow guidance to reflect research, experimentation capitalization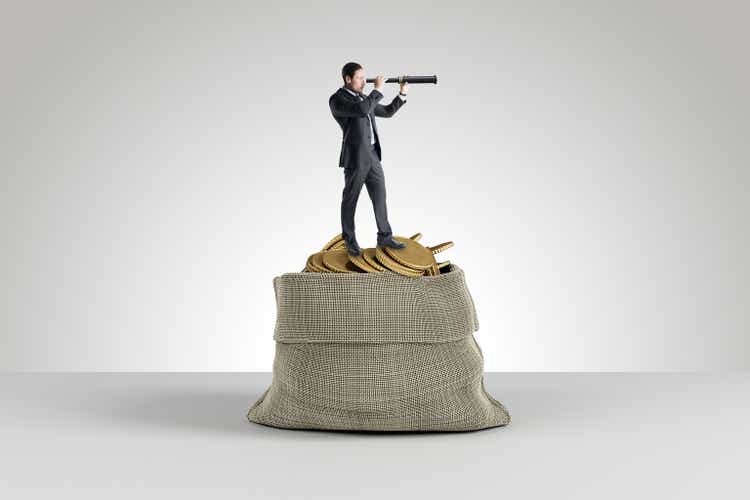 Raytheon Technologies (NYSE:RTX) on Tuesday cut its free cash flow outlook to reflect the impact of legislation requiring capitalization of research and experimentation for tax purposes.
RTX now expects its 2022 free cash flow to be ~$4B instead of ~$6B.
The company also reaffirmed its 2022 sales and adj. EPS guidance.