Takeda to invest ~€300M for new plasma-derived drugs facility in Belgium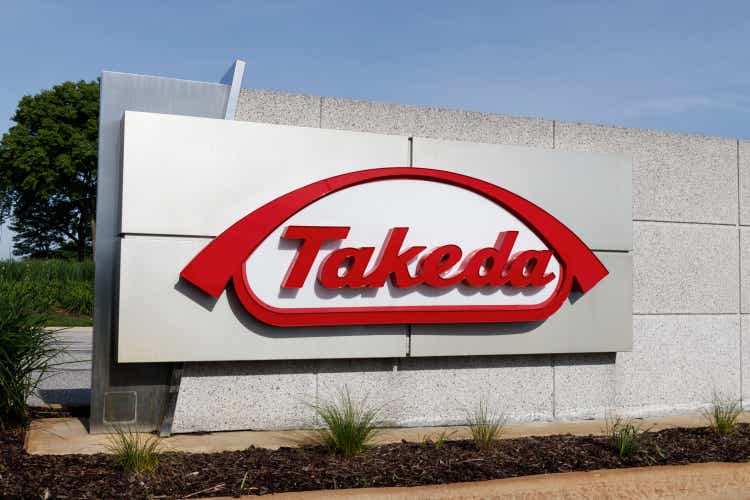 Takeda Pharmaceutical (NYSE:TAK) said on Sept. 13 that it is investing ~€300M for a production facility and a carbon net-zero emissions warehouse at Lessines, Belgium.
The Japanese pharma giant will build a new production facility for

manufacturing plasma-derived therapies for people with rare and complex chronic diseases.

Together with the construction of a net-zero carbon emissions warehouse in Lessines, it is the biggest investment to date for Takeda in Belgium, the company added.
The company made the announcement during the 50th anniversary celebration at the plant in Lessines.
"The new state-of-the art production facility will have an even higher output capacity and will be even more data and digital driven," said Thomas Wozniewski, Takeda's global manufacturing and supply officer.
Wozniewski added that a water recycling system will reduce the freshwater consumption by 90% by 2023, and the facility will be 100% self-sufficient in electricity.
"We aim to become a net-zero carbon emissions operation by 2030 and have a clear focus on further digitalization," said Geoffrey Pot, general manager Operations, Takeda Lessines site and president of Bio.be/essenscia.