Volvo Trucks begins series production of heavy electric trucks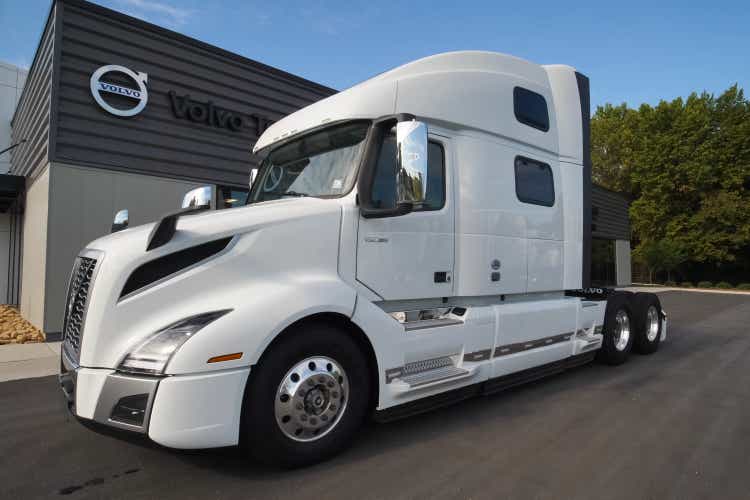 Volvo Trucks (OTCPK:VLVLY) has become the first global truck manufacturer to begin series production of heavy electric trucks, the Swedish truck maker announced on Wednesday.
Series production of the electric versions of Volvo FH, Volvo

FM, and Volvo FMX models, which represent around two thirds of the company's sales, has begun. With these new additions, Volvo Trucks (

OTCPK:VLVLY

) has six electric truck models in series production globally – said to be the broadest electric truck line up in the industry.

By 2030, Volvo wants at least half of its global truck deliveries to be be electric. It has sold around 1,000 units of its heavy electric trucks and over 2,600 of electric trucks in total so far.
Series production of heaviest electric trucks will start in the Tuve factory in Gothenburg, Sweden and next year the factory in Ghent, Belgium will follow. The batteries will be supplied by the company's new battery assembly plant in Ghent.