Colgate-Palmolive ticks higher on vague activist speculation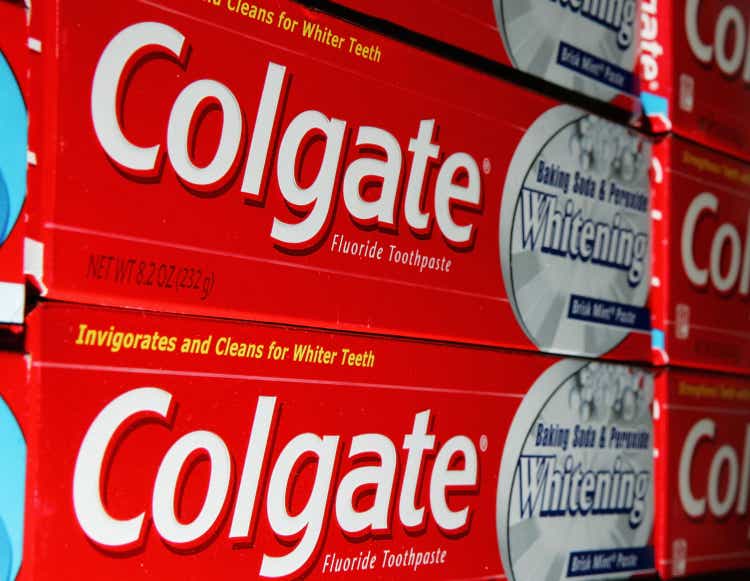 Colgate-Palmolive (NYSE:CL)

rose 1.4%

amid some vague activist speculation for the consumer products company.
The decline in Colgate-Palmolive stock could entice an activist to pick up some shares, Dealreporter speculated in an item earlier Wednesday. CL shares fell 3.2% on Tuesday.
The report highlighted that activist Third Point disclosed owning 1.98 million CL shares in its latest 2Q 13F and how the hedge fund has previously targeted consumer juggernaut Nestle in Europe.
In addition, Dealreporter pointed out that some brokers that are often counterparties to activists picked up Colgate-Palmolive (CL) shares in 2Q including Morgan Stanley, Barclays and Deutsche Bank.
Recall Dealreporter also highlighted potential activist interest in Colgate (CL) in February 2021.
Also see SA contributor Prasanna Rajagopal's piece from earlier this month entitled "Colgate-Palmolive Stock Is Overvalued."