Israel to start offering Pfizer/BioNTech's Omicron-targeting booster shot this month - Reuters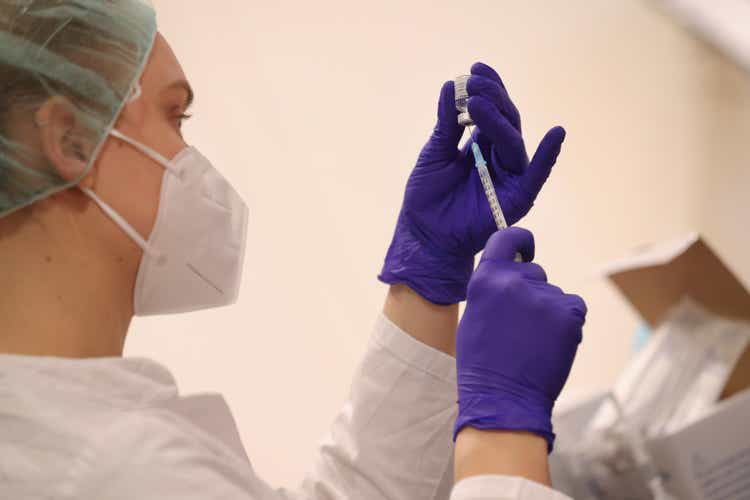 Israel will start to roll out Pfizer (NYSE:PFE) and BioNTech's (NASDAQ:BNTX) Omicron BA.4/BA.5 bivalent COVID-19 booster vaccine by the end of September, Reuters reported citing a senior health official.
Those above 12 years of age

and who have a gap of at least three months from a previous COVID vaccine dose or COVID-19 illness are eligible.

The country's COVID-19 task force chief Salman Zarka, however, has urged people in risk groups to get a booster and a flu vaccine, as Israel was looking at potentially two illness waves — one of the coronavirus and the other of flu — the report added.
About half of Israel's 9.4M population has received three vaccine shots and ~850K people have received four shots, the report noted citing data from Israel's health ministry.