Rail companies and union reach tentative agreement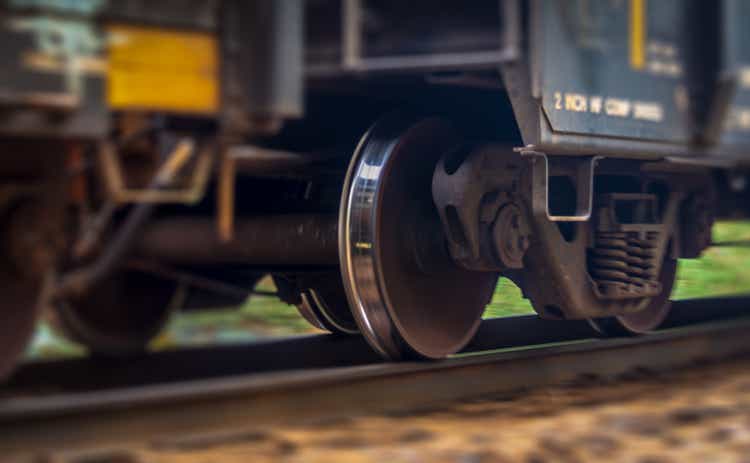 Railway workers and companies have come to a tentative labor agreement that would avert a strike, the Department of Labor said.
"The tentative agreement reached tonight is an important win for our economy and the American people," President Joe

Biden said in a statement.

Rail workers will get better pay and improved working conditions, while companies will be able to retain and recruit more workers, Biden said.
The White House had been considering the use of emergency powers to keep key goods moving by rail in the event of a strike.