MediciNova to get US patent for MN-166 to treat brain cancer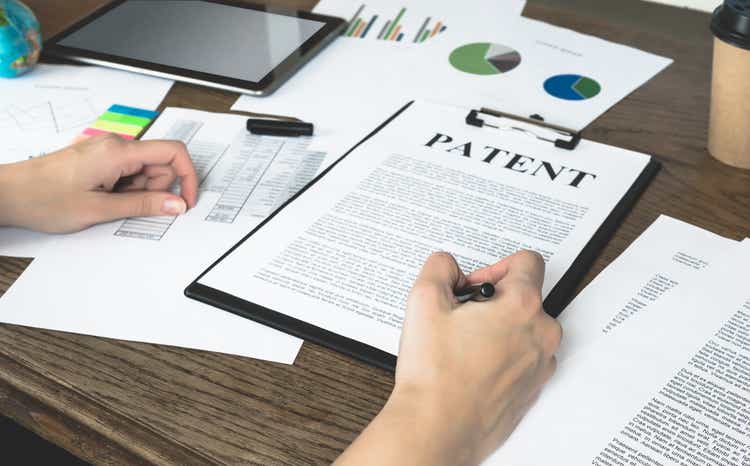 MediciNova (NASDAQ:MNOV) said it will receive a new patent from the U.S. Patent and Trademark Office which covers MN-166 (ibudilast) to treat glioblastoma.
The new patent is expected to expire no earlier than February 2039, the company said in

a Sept. 14 press release.

Glioblastoma is a type of cancer that can occur in the brain or spinal cord.
The allowed claims cover a method of treating a patient with glioblastoma or recurrent glioblastoma, wherein a patient expresses unmethylated MGMT, using MN-166 (ibudilast) in combination with one or more other therapeutic agents.
"Results of our glioblastoma animal model study showed that median survival was longer in the group that received combination treatment with MN-166 plus temozolomide compared to the group that received the standard treatment of temozolomide alone," said MediciNova Chief Medical Officer Kazuko Matsuda.