Palisade Bio streamlines operations, including cutting 20% of employees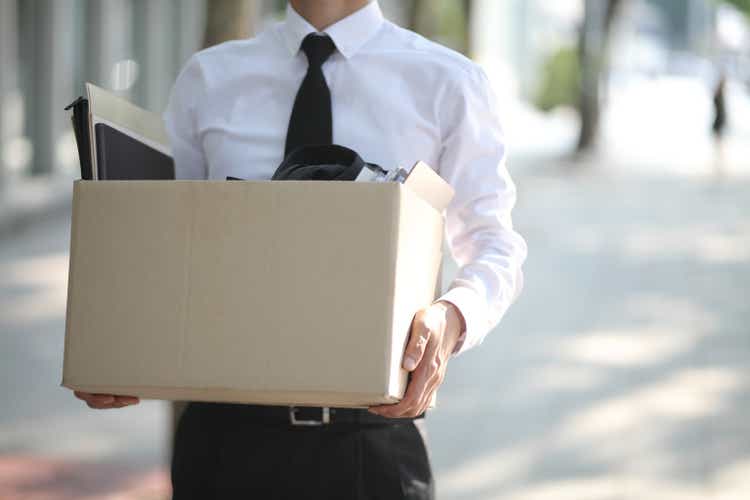 Palisade Bio (NASDAQ:PALI) is undergoing a program to streamline operations that includes focusing on lead clinical program LB1148 and laying off 20% of its staff.
The gastrointestinal-focused biotech said it is implementing cost-savings measures of more than $1.5M per year.
LB1148, a broad-spectrum serine protease inhibitor, is in phase 3 for GI surgery and phase 2 for cardiovascular surgery, both in terms of accelerating return of postoperative GI function. It is also in phase 2 in GI surgery for prevention of post-surgical abdominal adhesions.
Seeking Alpha's Quant Rating views Palisade Bio (PALI) as a hold with high marks for valuation, profitability, and revisions.