Incyte drug Pemazyre to treat rare cancer cholangiocarcinoma approved in Australia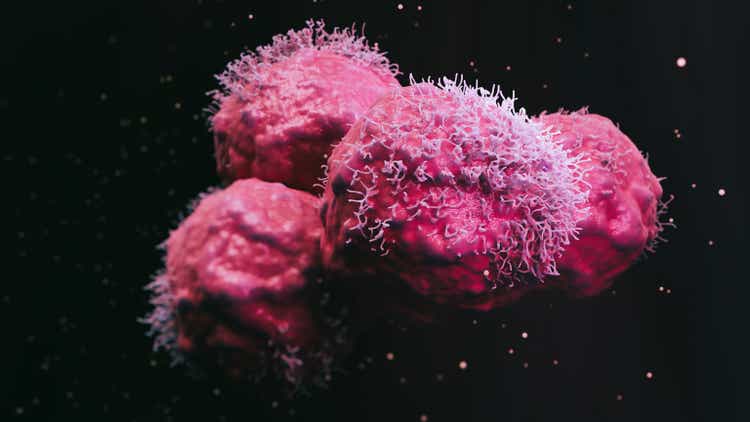 Incyte's (NASDAQ:INCY) drug Pemazyre to treat a rare bile duct cancer called cholangiocarcinoma has been approved for use in Australia.
The decision to approve for the indication had been made on the basis of overall response rate and duration

of response and a continued approval depends on verification and description of benefit in confirmatory trials.

The drug has also been approved in the United States, Europe, Great Britain, Canada and Japan.
Pemazyre is not yet reimbursed in Australia, it is currently being made available to eligible patients via a co-pay access program.
In the primary analysis of 108 patients enrolled in the trial, treatment with the drug resulted in an objective response rate of 37% with 3.7% of patients having a confirmed complete response and 33.3% having a confirmed partial response.