Big Lots and DoorDash partner for on-demand delivery of home essentials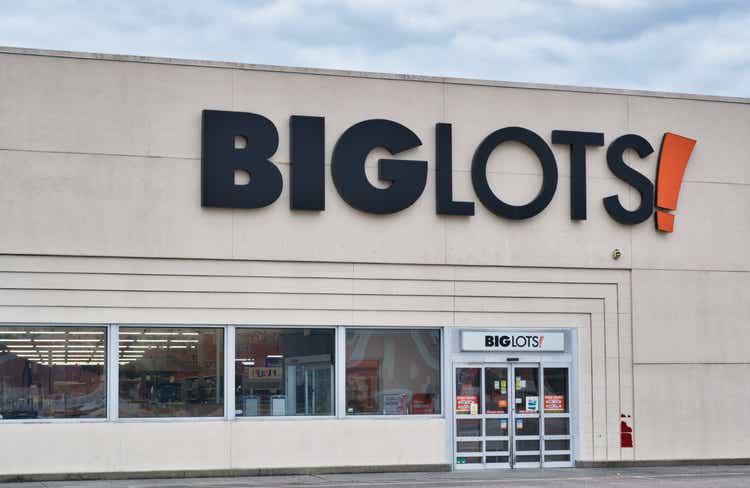 Big Lots (NYSE:BIG) on Thursday has announced a new partnership with DoorDash (DASH) to provide on-demand delivery of all the home essentials and decor products directly to customers' doorsteps.
The Ohio-based home discount retailer

Big Lots told it is now available on DashPass, DoorDash's membership program and has rolled out limited-period promo discount on online orders.

"Our Big Lots offering helps shoppers who are looking for ways to maximize their budgets while still getting the items they need fast at an exceptional value," commented Shanna Prevé, Vice President, Business Development at DoorDash.
BIG shares

are down 3%

on Thursday.