Agios Pyrukynd for rare blood disorder gets EMA panel backing for approval in EU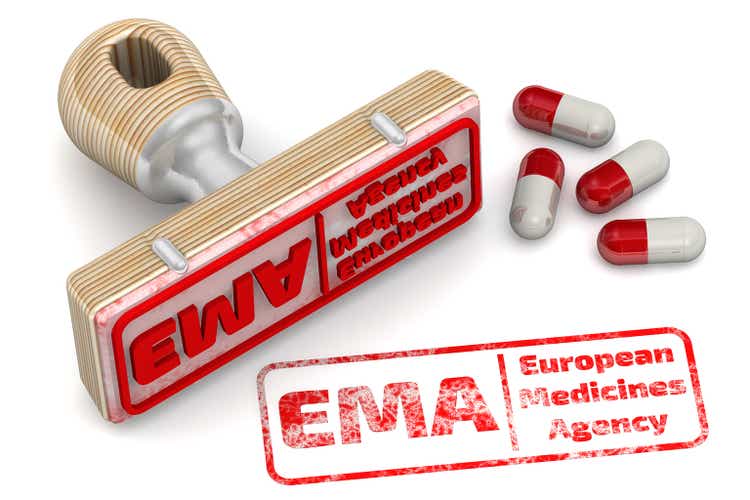 A committee of the European Medicines Agency (EMA) recommended the approval of Agios Pharmaceuticals' (NASDAQ:AGIO) Pyrukynd (mitapivat) to treat adult patients with pyruvate kinase (PK) deficiency.
PK deficiency is a rare genetic disorder characterized by the premature destruction of red bloods, which

is called hemolytic anemia.

The positive opinion by the EMA's Committee for Medicinal Products for Human Use (CHMP) was backed by data from a phase 3 trial called ACTIVATE.
If approved by the European Commission (EC), Pyrukynd will be the first approved disease-modifying therapy for European patients with PK deficiency, the company said in a Sept. 16 press release.
Pyrukynd was approved in the U.S. in February.