U.S. Bancorp's closing date of MUFG Union Bank acquisition gets extended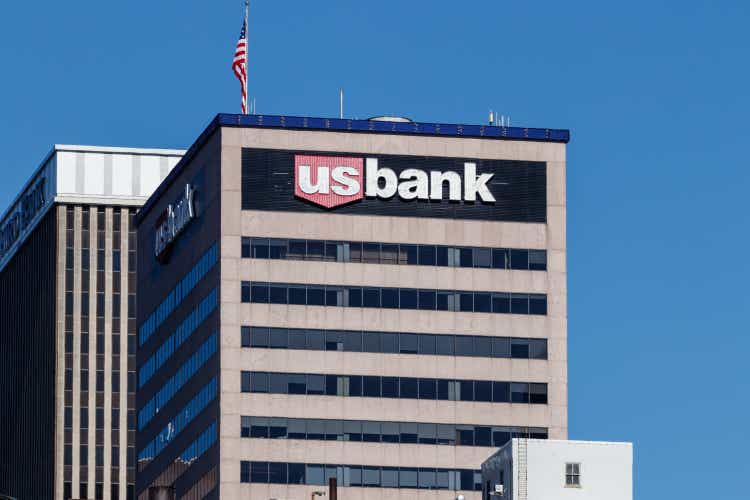 U.S. Bancorp (NYSE:USB) and Mitsubishi UFJ Financial (NYSE:MUFG) have mutually agreed on Friday to extend the termination date of USB's previously announced purchase of MUFG Union Bank's core regional banking

franchise to December 31 from September 30.

Recall in September 2021 when U.S. Bancorp (USB) initially agreed to buy MUFG Union Bank's core regional banking business from Mitsubishi (MUFG) for ~$8B in cash and stock.
The planned deal will expand U.S. Bank's (USB) footprint through enhanced competition as well as greater access to technology, products, and customer service for its customers. Upon closing of the transaction, USB will retain all of MUFG Union Bank's front-line branch employees.
The delay comes after USB unveiled a $100B Community Benefits Plan in May that focuses on supporting equitable access to capital for low- and moderate-income communities and communities of color.
In February, Bloomberg reported that UBS and Mitsubishi weigh sale of real estate venture, may seek $1.7B.