EMA panel recommends extending use of AbbVie's Skyrizi drug to treat Crohn's disease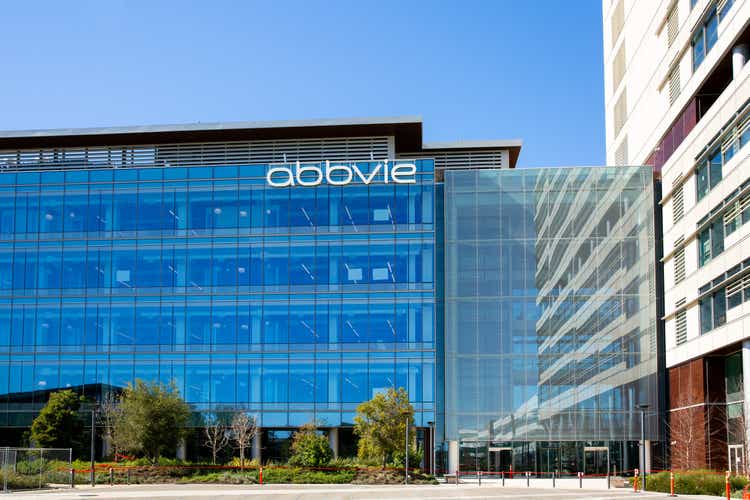 The European Union drug regulator's human medicines committee has recommended extending the indication for AbbVie's (NYSE:ABBV) psoriasis and arthritis drug Skyrizi, according to the highlights of their latest meeting released on Friday.
The European Medicines Agency's Committee for

Medicinal Products for Human Use (CHMP)

recommended the use

of Skyrizi as a treatment for adults with moderate to severe Crohn's disease.

Crohn's disease is a type of inflammatory bowel disease that causes swelling of the tissues in the digestive tract.
Skyrizi was already approved in the European Union for the treatment of adults with moderate to severe plaque psoriasis and active psoriatic arthritis.
ABBV stock

+1.1%

to $144.02 in early trading.