Catalyst watch: Eyes On Nvidia, Salesforce, Rocket Lab, Rumble and Qualcomm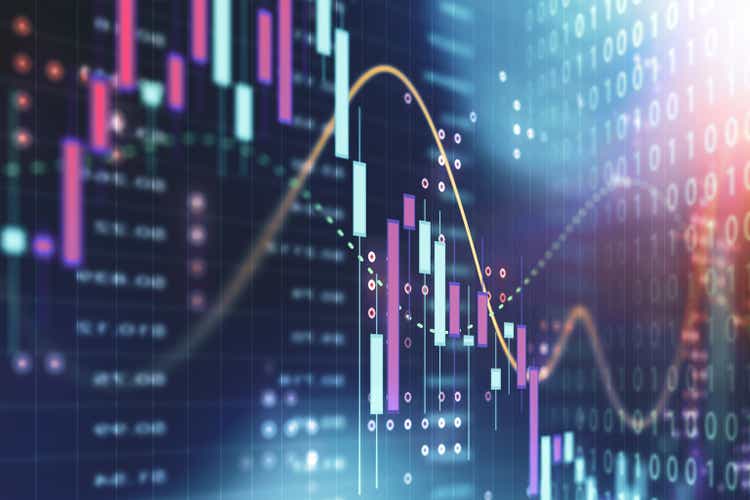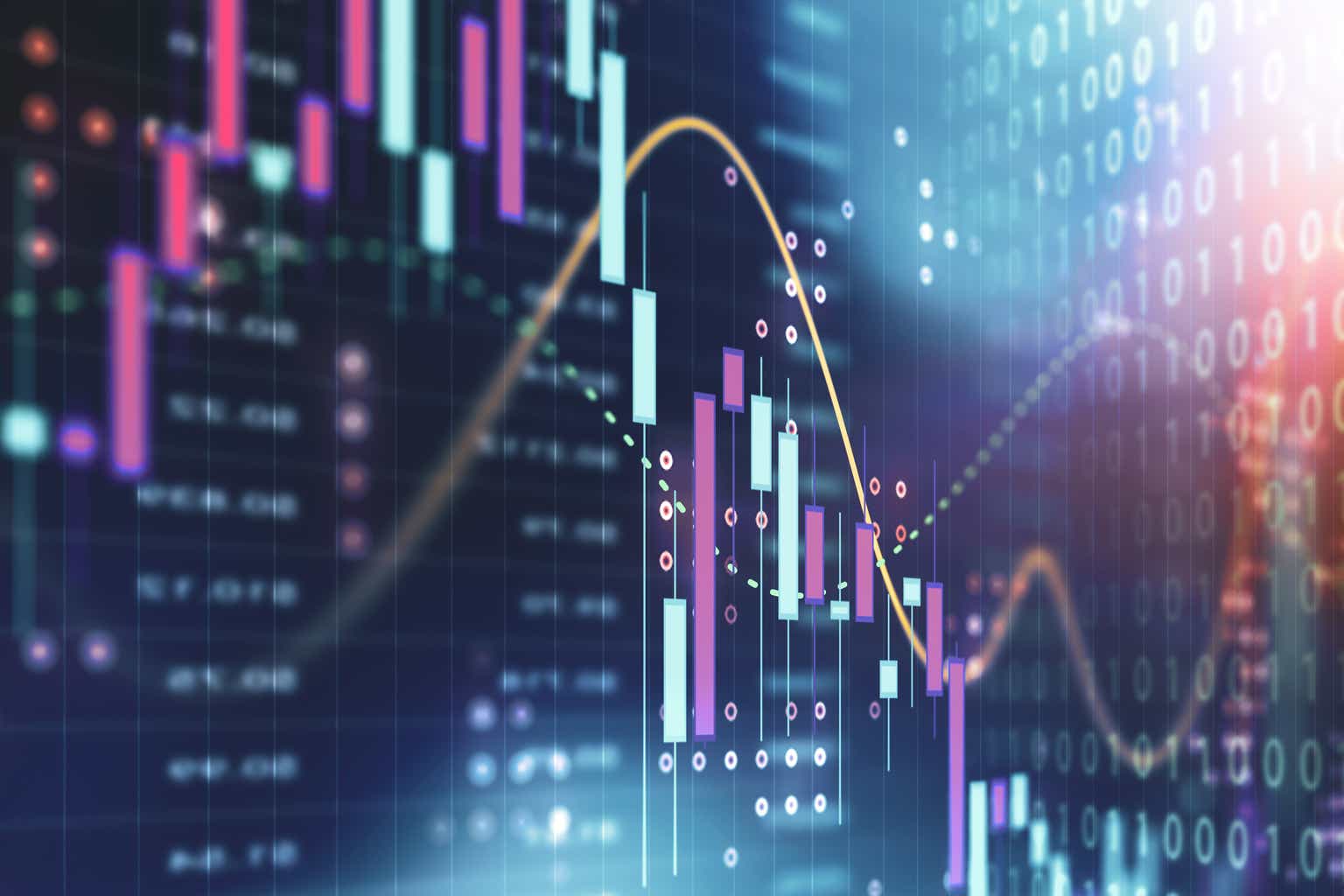 Welcome to Seeking Alpha's Catalyst Watch - a breakdown of some of next week's actionable events that stand out. Check out Saturday morning's regular Stocks to Watch article for a full list of events planned for the week or the Seeking Alpha earnings calendar for companies due to report.
Monday - September 19
Volatility watch - Options trading volume is high again on Lucid Group (LCID). Short interest is elevated on IGM Biosciences (IGMS). Social media interest on Adobe (ADBE) jumped significantly following the company's earnings report.
All week - The conference schedule features the Wells Fargo Consumer Conference, the J.P. Morgan 13th Annual U.S. All Stars Conference, the Deutsche Bank Leveraged Finance Conference, the Sidoti Fall Virtual Investor Conference, the Credit Suisse Houston Oil & Gas Conference, the Jefferies Pet Care & Wellness Conference, the Wolfe Research Fall Consumer Conference, and the D.A. Davidson 21st Annual Diversified Industrials & Services Conference.
All day - Conservative YouTube competitor Rumble (RUM) starts trading on the Nasdaq after a de-spac transaction.
10:15 a.m. Ralph Lauren Corporation (RL) will host an investor meeting to provide investors with an update on the apparel giant's strategic growth plan and key initiatives. Shares of Ralph Lauren have rallied in the past after similar events. Analysts are watching in particular if the apparel giant makes a change to its current mid-teens operating margin target for the medium term.
Tuesday - September 20
Wednesday - September 21
All day - Rocket Lab USA (RKLB) will host an investor day with management planning to outline the company's current roadmap, development of the Neutron launch vehicle and future growth opportunities. Deutsche Bank issued a catalyst call buy idea on Rocket Lab ahead of the event.
All day - Biotech firm Jupiter Neurosciences (JUNS) is expected to start trading.
10:00 a.m. Grainger (GWW) and iRhythm Technologies, Inc. (IRTC) both have investor day events scheduled.
2:00 p.m. The Federal Reserve's policy-making committee will announce its decision on interest rates. At publication time, futures trading was implying an 84% probability of a 75-point rate hike and a 16% probability of a 100-point rate increase.
2:30 p.m. Federal Reserve Board President Jerome Powell will hold a press conference.
Thursday - September 22
Friday - September 23
All week - The week as a whole could have some support from the recent trend of the stock market bouncing back from the extra volatility seen with the expirations of options. The S&P 500 Index has gained in six of the last eight post-OpEx weeks and the spread between the performance in the week before options expirations and the week after is reported to be the widest since 1990.