Uber: No evidence that breach involved sensitive data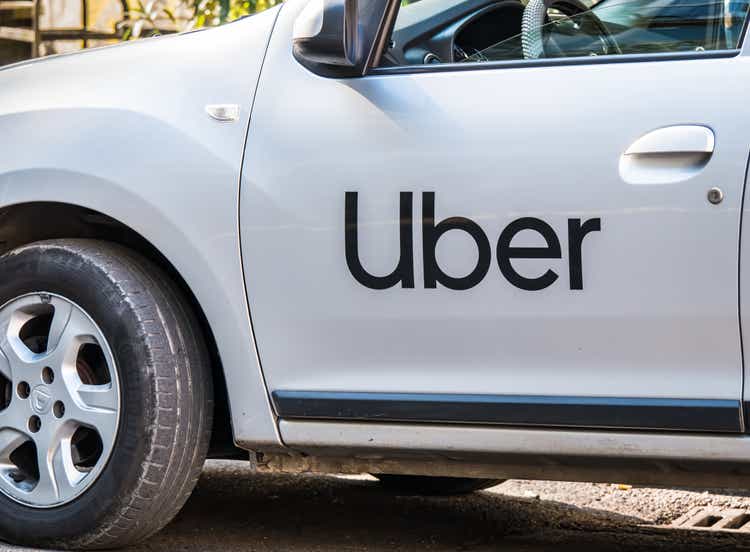 Uber (NYSE:UBER) said Friday that there's no evidence the cybersecurity breach it endured touched on sensitive user data.
In a security update issued Friday afternoon, Uber (UBER) said there's no indication

that information like users' trip history was compromised.

"All of our services including Uber, Uber Eats, Uber Freight, and the Uber Driver app are operational," the company said, reiterating that it has notified law enforcement officials about the matter.
The company added that internal software tools that it took down as a precaution on Thursday were coming back online Friday morning.
With the rest of the market down substantially, Uber stock (UBER) was down more than 4% on heading toward the market close.
Earlier this week, Uber (UBER) signed a new partnership with Nuro to developer driverless food delivery services.