DoorDash, EG America partner for on-demand convenience essentials delivery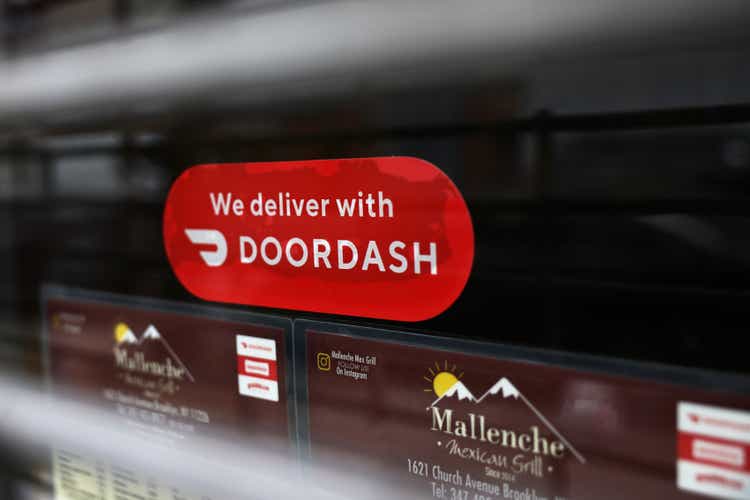 DoorDash (NYSE:DASH) has entered into a partnership with convenience store retailer EG America to offer on-demand delivery of convenience essentials.
The partnership enables customers to order items from EG convenience brands, including Cumberland Farms, Certified Oil, Fastrac, Kwik Shop, Loaf N' Jug, Minit Mart, Quik Stop, Sprint, Turkey Hill and Tom Thumb, through DoorDash's (DASH) app and website.
On-demand delivery from DoorDash (DASH) is currently available from over 800 participating Cumberland Farms, Fastrac, Sprint and Minit Mart stores with plans to expand to 1,300+ EG convenience brand locations by the end of October.