Sea Limited cutting 3% of Shopee workers in Indonesia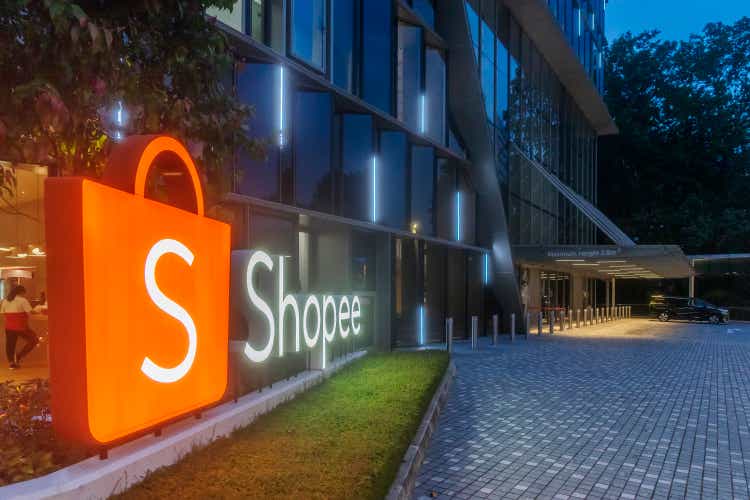 Sea Limited (NYSE:SE) is

0.5% lower

, mitigating some earlier declines, after reports that it's firing 3% of Shopee employees in Indonesia.
That's part of broader cuts across the division (also in the low single digits), according to reports, including cuts at

Singapore headquarters.

And it follows news from weeks past that Sea would cut personnel at Garena, its gaming live-stream business.
The company has cited "macroeconomic blows" that have roiled a number of tech companies, including slow economic growth, inflation, supply chain disruptions and the Russia-Ukraine war.
"Sadly, we are not immune to these shocks," said CEO Forrest Li. "These negative conditions will likely persist into the medium term."
The company suspended guidance and posted heavier losses in Q2 earnings in August.