Enact Holdings completes XOL reinsurance transaction as part of CRT program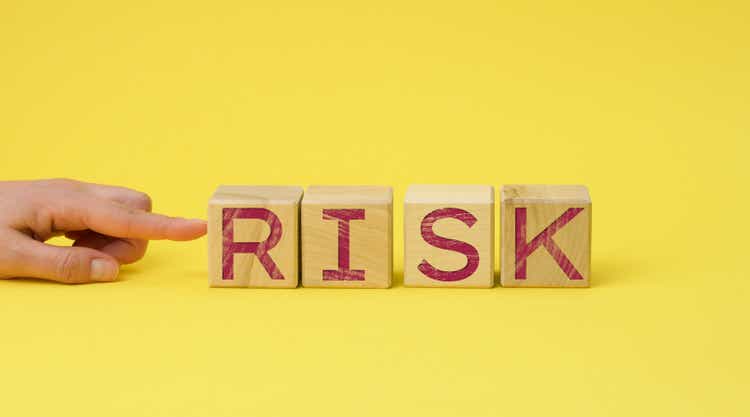 Enact Holdings (NASDAQ:ACT), the private mortgage insurance company that spun off of Genworth Financial (GNW), has secured ~$201M of additional excess of loss reinsurance coverage ("XOL"), the company said Monday.
The credit risk transfer ("CRT") transaction covers a portfolio of

existing mortgage insurance policies written from Jan. 1, 2022 through June 30, 2022 and is effective Sept. 1, 2022. Reinsurance coverage is provided by a panel of reinsurers each currently rated "A-" or better by Standard & Poor's or A.M. Best Company.

"Securing additional reinsurance coverage is an important part of our CRT program and serves to enhance our capital efficiency and ability to distribute and minimize credit risk," said Enact (ACT) President and CEO Rohit Gupta.
The CRT transaction follows two XOL reinsurance transactions executed in January and March of 2022.
Enact Holdings (ACT) debuted as a publicly traded company about a year ago through an initial public offering. Its shares have climbed 26% in the past year, outperforming the S&P 500, which fell ~13% during the same period.