Coinbase to update fee structure to represent changes in crypto trading volumes, prices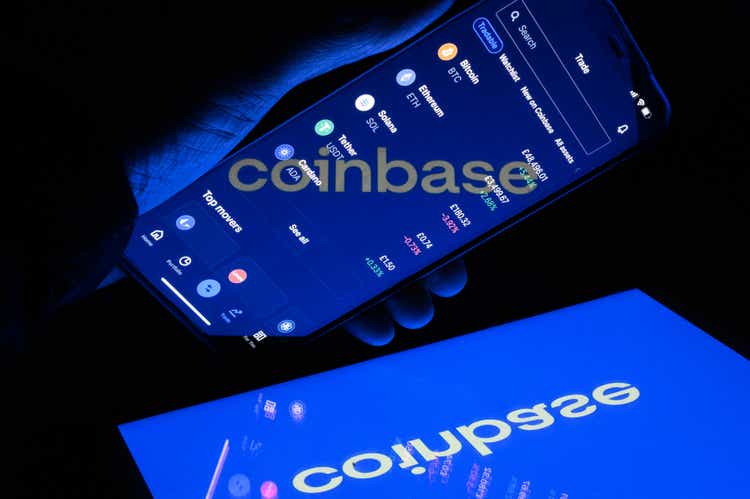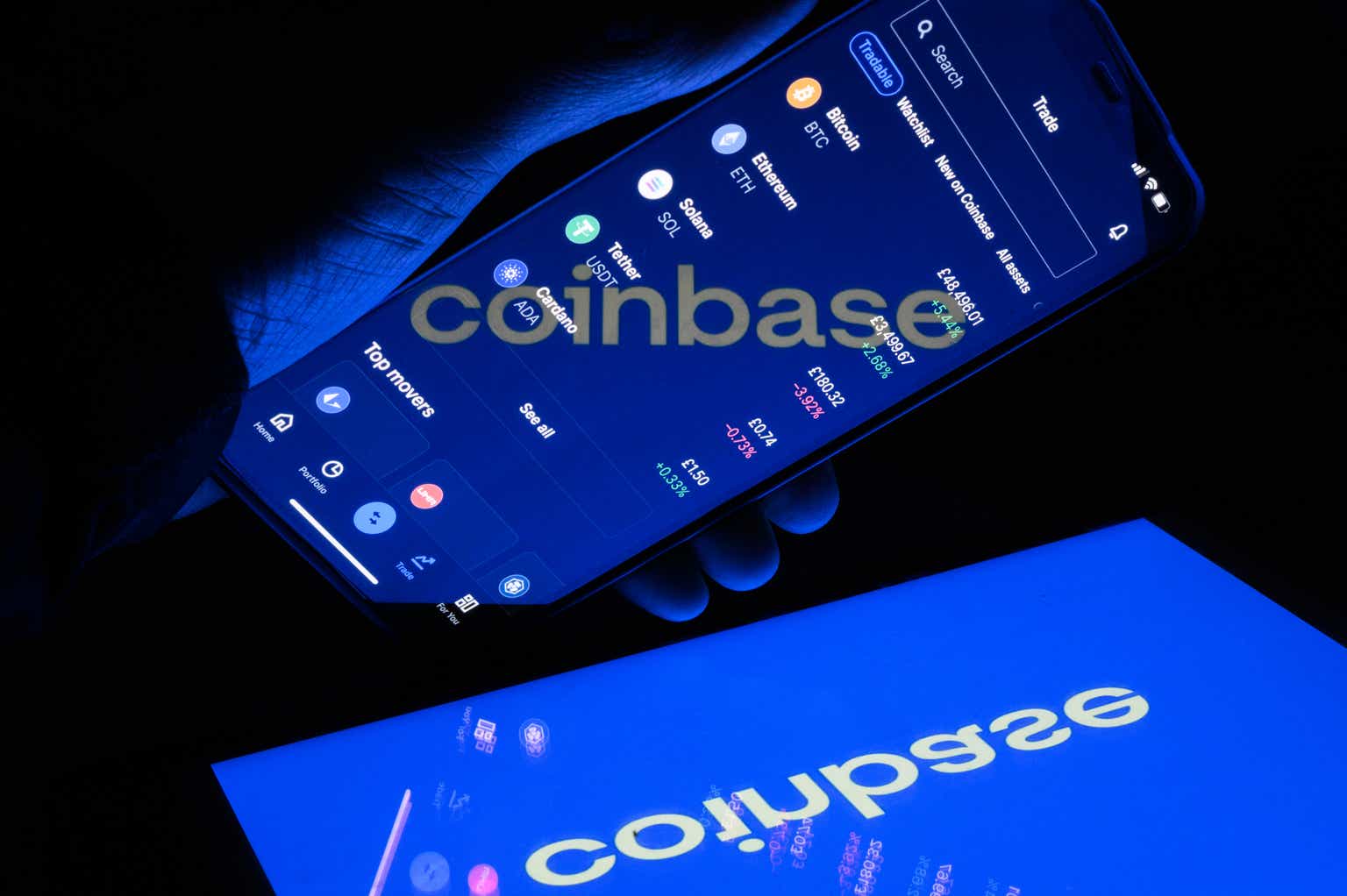 Coinbase Global (NASDAQ:COIN), America's largest cryptocurrency exchange by trading volume, is set to implement a new fee structure to represent changes in global crypto trading volumes and prices, it said Monday in a blog post

.

It will lower "the monthly trading volume required to qualify for the mid and upper tiers of our fee schedule" starting Tuesday at approximately 5:00 p.m. ET, Coinbase noted. The move comes as major crypto's prices keep slumping from their November 2021 highs.
Taker and maker fees for tiers within $0K-15M will not be changed, according to the updated fee schedule. Volume tier calculations will remain based on trailing 30-day volume.
The $15M-75M (mid) tier, though, will see the taker fee at 16 basis points and the maker fee at 6bps, both changing -2bps to +1bps.
The biggest $400M+ tier will see a 5bps taker fee, with the delta at 0bps to -3bps. The maker fee will remain at 0bps.
At the beginning of September, Coinbase investigating delays in deposits and withdrawals.