Insulet automated insulin delivery system Omnipod 5 gets CE mark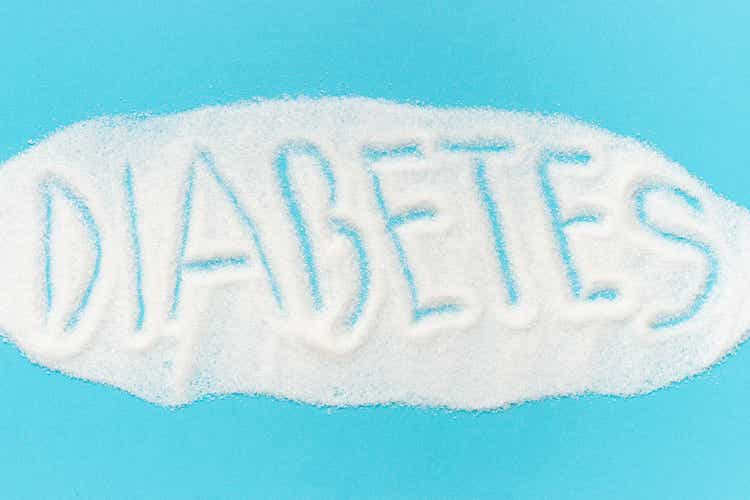 Insulet's (NASDAQ:PODD) Omnipod 5 automated insulin delivery system received CE mark in EU for individuals aged two years and older with type 1 diabetes.
Omnipod 5 is the first CE marked tubeless hybrid closed loop system (also known as automated insulin delivery) which integrates with the Dexcom G6 Continuous Glucose Monitoring (CGM) system to automatically adjust insulin, the company said in a Sept. 20 press release.
Insulet expects Omnipod 5 to be available in select countries starting mid-2023.