Cableco Charter ordered to pay $1.15B to family of murder victim - WSJ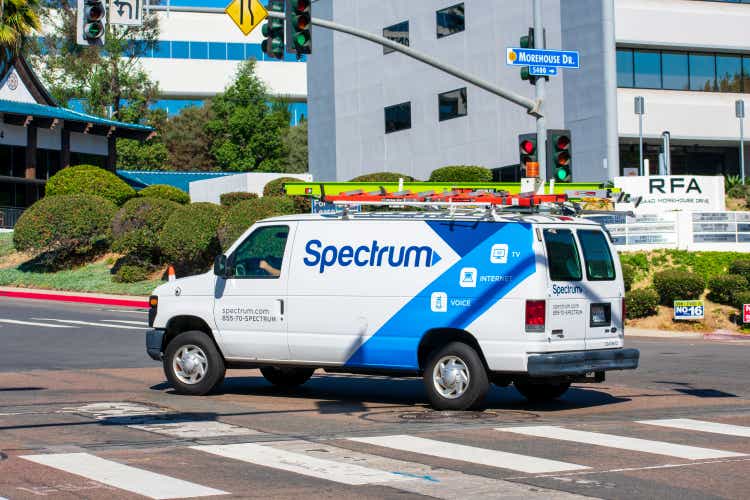 Charter Communications (NASDAQ:CHTR) has been directed to pay $1.15B to the family of a victim murdered by a Spectrum field technician, The Wall Street Journal reports.
That's still a significant amount, if reduced heavily

from an eye-popping

$7B damages penalty

decided by a jury.

The jury in Dallas County, Texas, had found gross negligence by Charter and tacked those damages on in the punishment phase of the trial, after the company had already been ordered to pay more than $300M in compensatory damages.
After rebounding from morning lows, Charter has spent the afternoon reapproaching them,

down 2.2%

on the day.
The former Spectrum technician had pleaded guilty to the murder of 83-year-old Betty Thomas. In the civil action, the victim's family argued that Charter got rid of an employee screening program that had been in place at Time Warner Cable when it acquired the company, and the jury decided Charter was 90% responsible for the death.