Amazon's Twitch cuts revenue-split terms with biggest streamers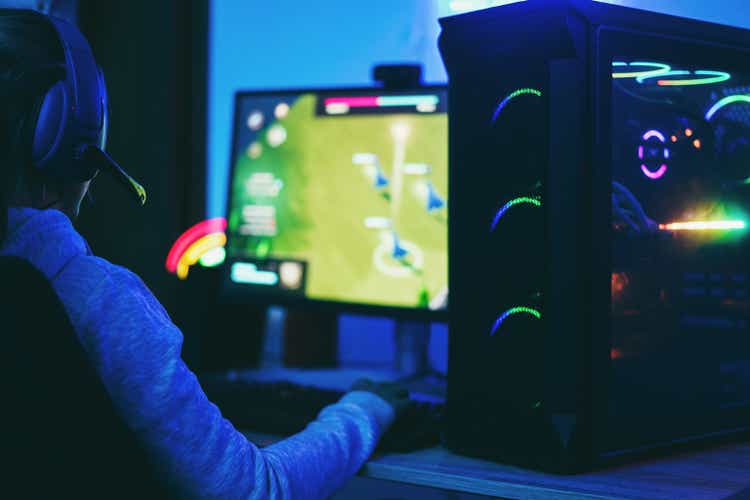 Some of the biggest streaming channels operators on Amazon-owned Twitch (NASDAQ:AMZN) are about to make a little less for their efforts.
Twitch has reportedly negotiated new premium subscription terms with some of it larger streamers

which had been earning a 70%-30% revenue split with the streaming platform company. Under those terms, the streamer had earned 70% of the revenue from its subscriptions, which Twitch took the remaining 30% in revenue.

However, according to a report from the Verge, those streamers will still collect 70% of their subscription sales on the first $100,000 they earn. After that, the revenue spilt will drop down to 50-50 between the streamer and Twitch.
The changes won't take effect until June 1, 2023, and won't impact streamers until their contract with Twitch is up for renewal.
The new terms are in line with the 50-50 subscription revenue split that currently applies to the majority of Twitch's streamers.
In August, Twitch said it would allow its partners to live-stream their content to other services such as YouTube (GOOG) and Facebook Live (META).