SOPHiA GENETICS partnering with Boundless Bio on oncogene cancer therapies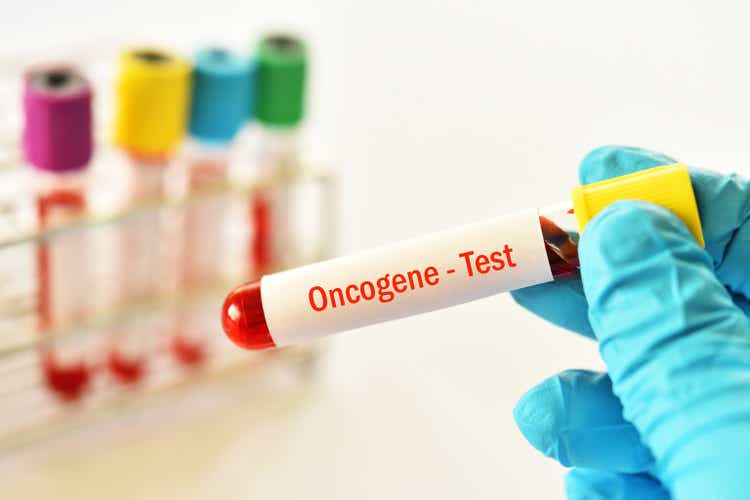 SOPHiA GENETICS (NASDAQ:SOPH) has entered a partnership with precision oncology company Boundless Bio to develop therapeutics directed against extrachromosomal DNA (ecDNA) in oncogene amplified cancers.
Boundless Bio is developing the first ecDNA-directed therapies (ecDTx) as well as a precision diagnostic

method called ECHO (ecDNA Harboring Oncogenes) to detect ecDNA from a patient's tumor sequencing data.

SOPHiA (SOPH) said its ability to harmonize data derived from diverse genomic instruments combined with Boundless Bio's drug development capabilities can optimize patient selection and clinical trial design and support a network of hospitals and academic centers to deliver new treatment options for oncogene amplified cancers.
SOPHiA (SOPH) also recently entered into an agreement with Memorial Sloan Kettering Cancer Center to allow its global network of healthcare providers access to MSK's proprietary tumor sequencing tests.
Seeking Alpha's Quant Rating views SOPHiA (SOPH) as a hold with high marks for growth and valuation.