Sotera Health draws double downgrade at JPMorgan after legal setback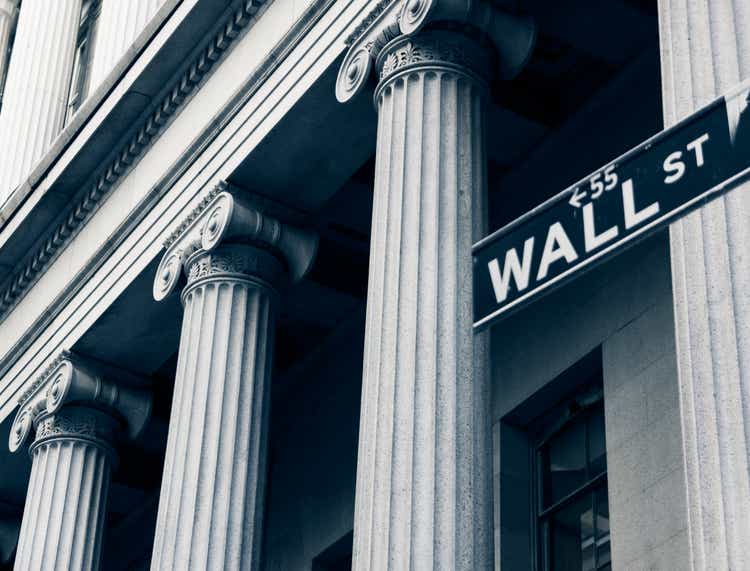 JPMorgan downgraded the sterilization service provider Sotera Health (NASDAQ:SHC) to Underweight from Overweight on Wednesday after a Cook County jury in Illinois found its Sterigenics unit was liable for claims that one of its

plants may

have caused breast cancer.
The company was ordered to pay $363M in the first of more than 700 such cases where Sterigenics faces charges over carcinogenic emissions for decades.
"With 700+ individual lawsuits remaining, we see risk skewed to the downside relative to our coverage universe," JPMorgan analysts led by Casey Woodring wrote, lowering the SHC price target to $9 from $26 per share.
In a follow-up meeting, the management announced plans to appeal the decision and noted that the pending cases are not class-action and differ significantly on a case-by-case basis, JPMorgan analysts noted.
However, the team argues that even if a fraction of future lawsuits succeed, the size of the payment and the number of unresolved cases mean SHC is vulnerable to potentially unaffordable payouts.
On Tuesday, Goldman Sachs also downgraded SHC after the legal setback.