Xerox announces strategic partnership with LinkSquares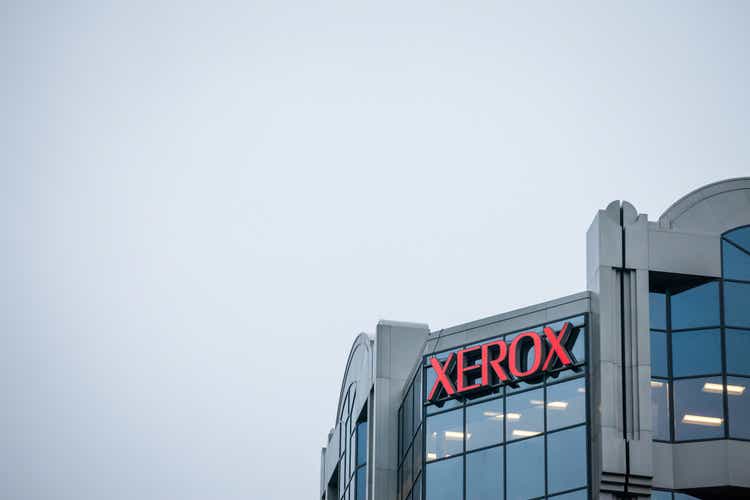 Xerox (NASDAQ:XRX) announced a new strategic partnership with LinkSquares to deliver contract lifecycle management capabilities to its customers in the U.S. as part of the company's Capture & Content Services offerings.
The partnership follows Xerox Ventures' second investment in LinkSquares earlier this

year.

LinkSquares recently secured $100M in Series C financing, with Xerox Ventures signing on as a repeat investor. This latest round brings LinkSquares total funding to $161.46M, at a current valuation of $800M.
"As legal teams undertake more strategic roles within their companies, many are being asked to do more, often with fewer resources. Through this partnership with Xerox, we're empowering customers with AI technology that streamlines and automates processes for enormous savings on time and money," said Vishal Sunak, CEO and co-founder at LinkSquares.