Updated COVID boosters for kids on track for CDC review next month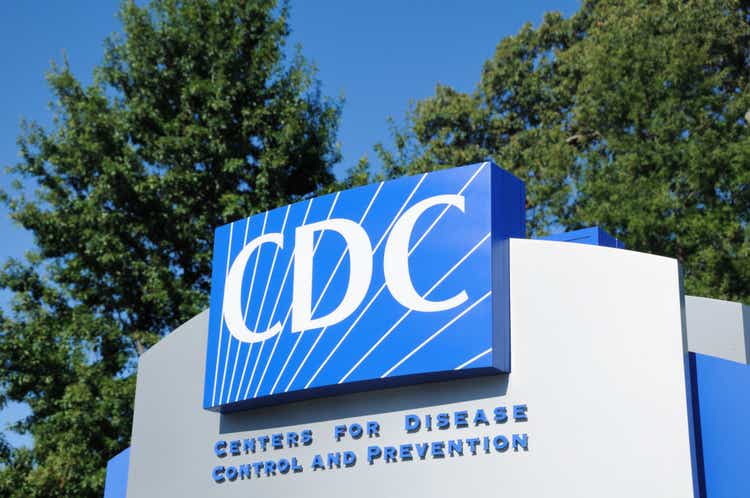 The U.S. Centers for Disease Control and Prevention (CDC) expects to recommend updated COVID-19 booster shots from Pfizer (NYSE:PFE)/BioNTech (BNTX) and Moderna (MRNA) for children in early to mid-October, subject to FDA authorization.
"If authorized by FDA, CDC anticipates

a recommendation for bivalent COVID-19 vaccine as a booster for pediatric age groups in early to mid-October,"

the CDC said in a statement

Tuesday.

The CDC noted that children aged 5 – 11 are currently eligible to receive only monovalent boosters after the FDA cleared updated bivalent boosters in August for those aged 12 years and above, targeting the original COVID strain and BA.4 and BA.5 Omicron subvariants.
The agency expects bivalent boosters from Pfizer (PFE)/BioNTech (BNTX) and Moderna (MRNA) to be under regulatory review for children aged 5-11 years and 6-17 years, respectively.
Since the rollout of updated boosters started early this month, the U.S. government has delivered over 25M doses to vaccination sites.