Biomind finishes dosing in trial of inhalation therapy for treatment-resistant depression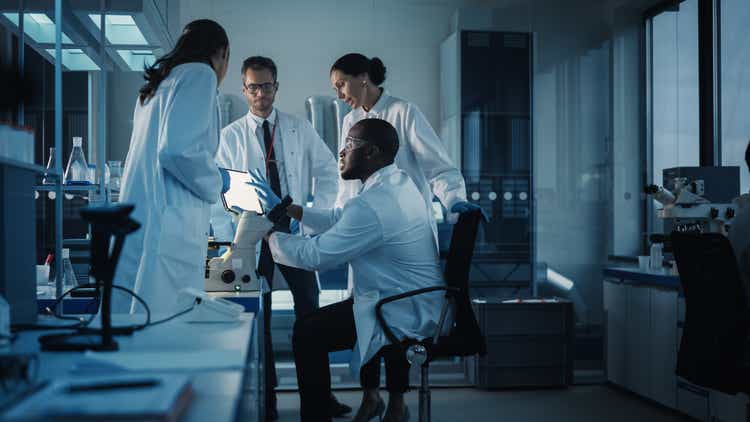 Biomind Labs (OTCQB:BMNDF) said it completed dosing of 30 healthy people in a phase 2 trial of its drug BMND01 for treatment-resistant depression.
"The results of this first part of the world's first clinical trial to test an inhaled formulation of DMT are expected to be ready in October 2022," said Biomind CEO Alejandro Antalich in a Sept. 21 press release.
The trial will evaluate the safety and and tolerability of BMND01, a N-dimethyltryptamine (DMT)-based inhaled formulation.