FDA grants fast track nod to Kinnate Biopharma's skin cancer inhibitor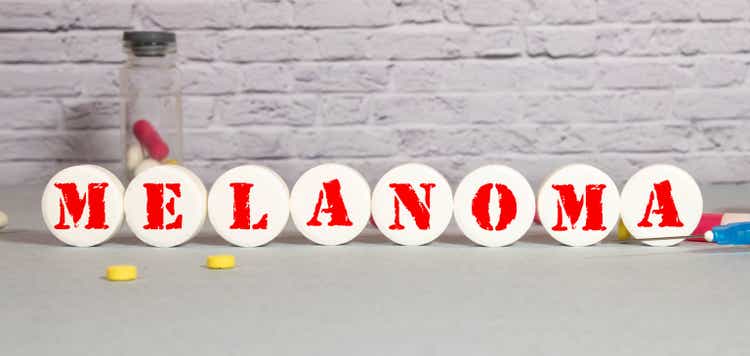 Clinical-stage oncology company Kinnate Biopharma (NASDAQ:KNTE) on Wednesday said it had got a fast track designation from the U.S. FDA for its inhibitor KIN-2787 for the treatment of patients with melanoma, the most serious type of

skin cancer.

The exact indication for KIN-2787 is for the treatment of patients with BRAF Class II or III alteration-positive and/or NRAS mutation-positive stage IIb to IV malignant melanoma that is metastatic or unresectable.
The FDA's Fast Track approval is a process designed to facilitate the development and expedite the review of drugs to treat serious conditions and fill an unmet medical need.
KIN-2787 is being evaluated in an ongoing phase 1 clinical trial in patients with solid tumors harboring BRAF alterations or who have NRAS mutant melanoma, KNTE said in a statement.
The fast track nod for KIN-2787 follows an earlier orphan drug designation granted by the FDA for the treatment of stage IIb-IV melanoma.
KNTE stock

+4.8%

to $12.65 after hours.