Japan intervenes to boost yen for first time in more than 20 years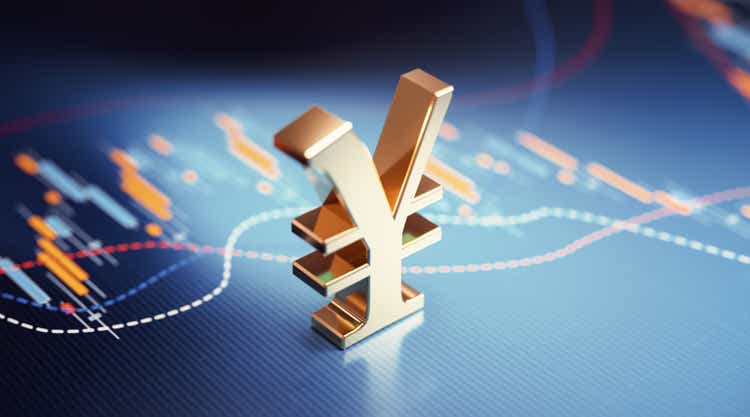 Japan moved to prop up the yen Thursday after it fell to a 24-year low against the U.S. dollar on the heels of continued loose monetary policy.
Masato Kanda, vice minister of finance, confirmed the intervention in brief comments to reporters, the Wall Street Journal reported.
The yen (NYSEARCA:FXY) is now up 1.1% against the greenback (USDOLLAR) (UUP) around 142.50 having topped 145 earlier.
It's the first time Japan has defended its currency since the late '90s.
Earlier, the Bank of Japan decided to keep rates at ultra-low levels as other global central banks continue with sharp tightening.