Sportsman's Warehouse sets aggressive sales targets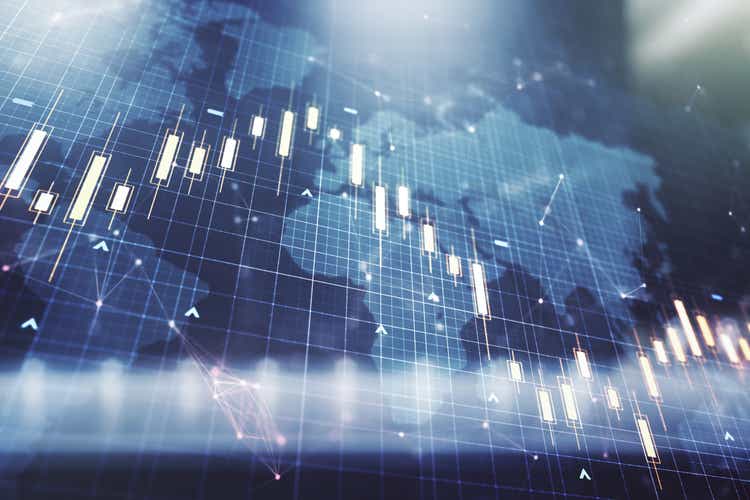 Sportsman's Warehouse Holdings (NASDAQ:SPWH) updates guidance on Thursday as part of an investor presentation.
Key growth initiatives identified by Sportsman's Warehouse Holdings (SPWH) included expanding the store footprint, improving product merchandising, and eyeing opportunistic acquisitions.
The retailer set targets for FY25 revenue of $1.8B to $2.0B and EBITDA growth of +8% to +10%. Those targets were based on operating a total of 190 to 210 stores and having an e-commerce penetration rate of 25%. Low single-digit same-store sales growth is also anticipated.
SPWH expects operational efficiencies to drive higher gross margins and leverage operating expenses.
The Seeking Alpha Quant Rating on Sportsman's Warehouse is Hold.