EVgo partners with WinCo Foods to open fast charging station in Nevada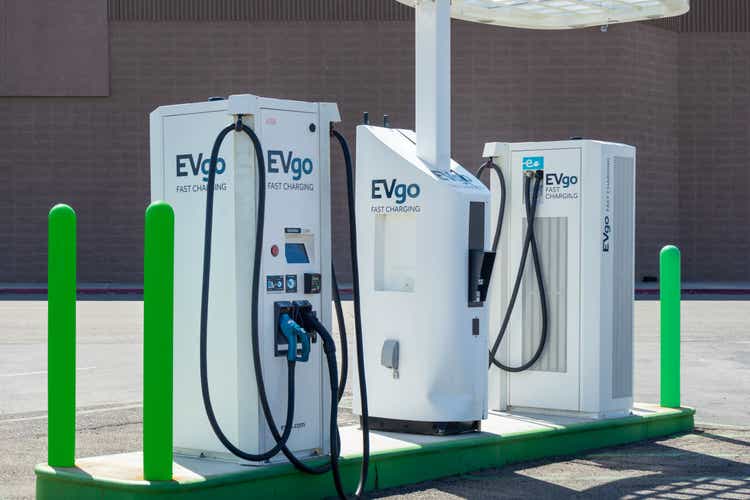 EVgo (NASDAQ:EVGO) has opened a fast charging station for grocery store chain WinCo Foods in the state of Nevada.
Located at 6101 N Decatur Blvd, Las Vegas, the new charging station features 350kW and 100kW fast chargers, serving four stalls in total.
The new partnership will add EVgo (EVGO) fast chargers to a number of WinCo locations across the Western US, including in California, Texas, Arizona, Washington, Oregon and Utah. Since the Las Vegas station opening, the company has added fast charging stations to two additional WinCo Food locations in California.