Viatris faces legal setback to market generics for Merck's diabetic drugs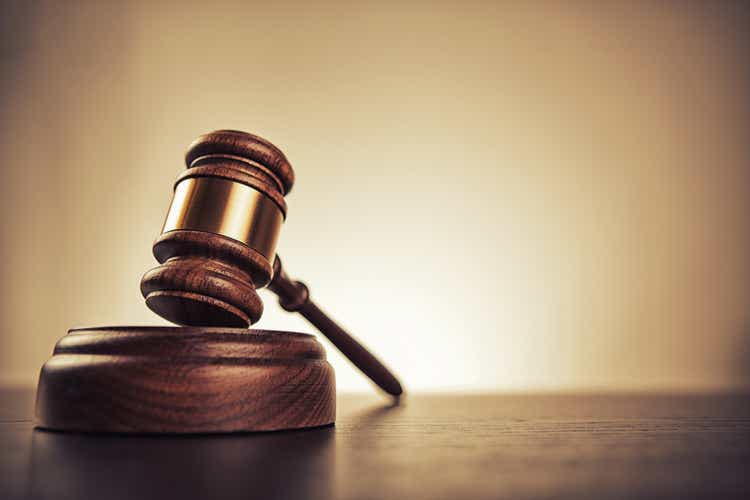 Merck (NYSE:MRK) has dealt a blow to Viatris' (VTRS) efforts to bring generic versions of its blockbuster drugs Januvia and Janumet after a favorable court ruling in a patent lawsuit regarding sitagliptin, the active ingredient

of the diabetic medications.

MRK said that the U.S. District Court for the Northern District of West Virginia ruled against VTRS noting that two of its patents covering sitagliptin were valid and infringed. The court ruling is subject to appeal.
Meanwhile, another patent battle between the companies is pending at a federal appeals court after VTRS appealed a May 2021 decision by the U.S. Patent Office, which ruled against the company over the validity of one of the sitagliptin patents in an Inter Parties Review.
VTRS is expecting FDA approval to market copycat versions of Januvia and Janumet, which contain sitagliptin as the active ingredient alongside the extended release version Janumet XR.
In 2021, MRK added ~$5.3B from sales of Januvia and Janumet.