Penumbra, Asahi team up to bring blood clot removing device Indigo to Japan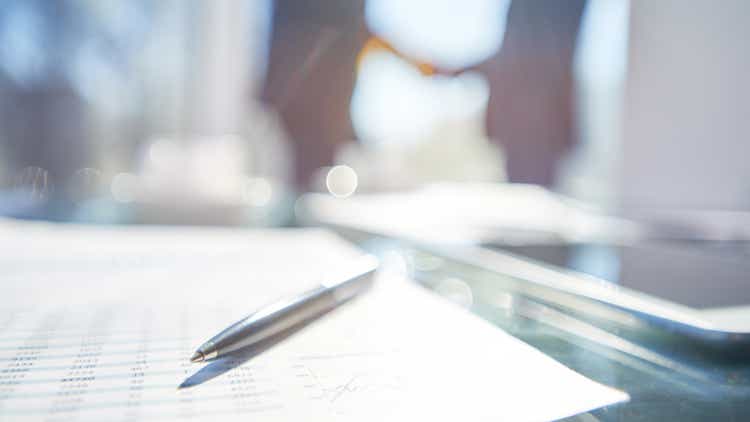 Penumbra (NYSE:PEN) is collaborating with Japan's Asahi Intecc to bring the Alameda, Calif.-based company's Indigo Aspiration System to the Japanese market upon regulatory approval.
Indigo is a minimally-invasive device which can be used to remove emboli and thrombi (blood clot) from vessels of the peripheral arterial and venous systems, and to treat pulmonary embolism (blockage in a pulmonary artery in the lungs), the company said in a Sept. 22 press release.
Penumbra added that the device comes with Lightning Intelligent Aspiration, a computer-aided clot detection technology which can differentiate between clot and blood, aimed to reduce blood loss.