Verizon to construct private 5G network in aircraft hangar at JBPHH military base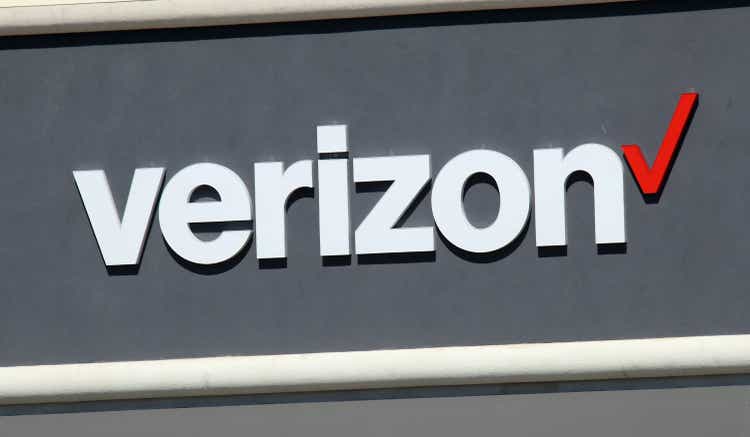 Verizon (NYSE:VZ) has received an $11.5M Tranche 2 award from the U.S. Department of Defense to build a private 5G network in an aircraft maintenance hangar at the Joint Base Pearl Harbor Hickam (JBPHH) military base.
The design will enable military leaders to leverage the high-speed, high-bandwidth and low-latency of Verizon 5G. As part of the pilot network design on the base, a limited number of aircraft maintenance personnel will explore new ways to implement foreign object detection, other airplane maintenance applications and several different user equipment devices.
Ericsson (ERIC) will serve as a partner to Verizon (VZ) on the design work, bringing their Ericsson Private 5G solution which offers a core and radio access network to the test site.
Verizon's (VZ) construction of a private 5G network at JBPHH follows its announcement earlier this year of a commercial 5G UW mmwave tower, also located on JBPHH.