Boeing drags on industrial stocks while 3M hits 9-year low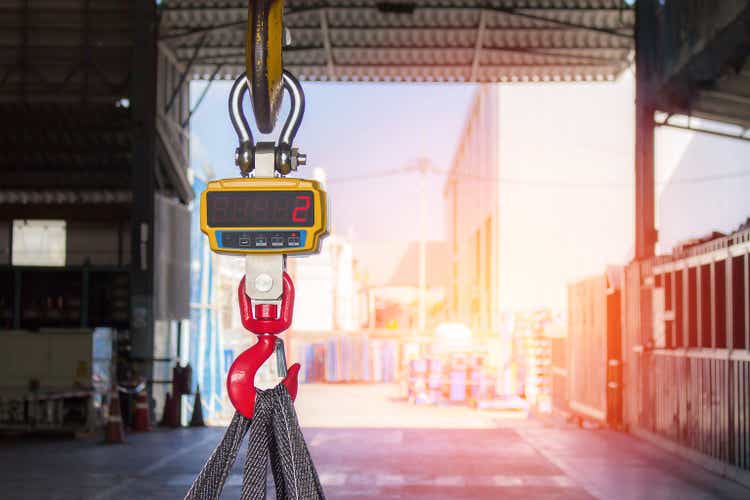 Boeing (NYSE:BA) on Thursday fell 3.3% to close at $138.54 a share, making the aircraft manufacturer one of the biggest laggards in the Dow Jones Industrial Average (DJI).
The decline came as major stock indexes slumped a day after the Federal Reserve raised interest rates and indicated more hikes are possible to curb inflation. The higher rates raise the specter of a potential recession.
3M (NYSE:MMM) fell as much as -1.2% to hit a nine-year low of $113.43 a share, but trimmed its loss to -0.6% with a closing price of $114.12. Investors continue to contemplate the company's legal liabilities as the target of the biggest multidistrict litigation in U.S. history based on the number of lawsuits filed.
Chemical maker DuPont (NYSE:DD) declined 1.3% to end the regular session at $52.47, the lowest close since mid-July 2020. Dow Inc. (NYSE:DOW) slipped 0.5% to close at $44.76, the lowest since August 2020. The companies this year have been under pressure amid rising energy costs and slackening demand for petrochemicals.
Gates Industrial (NYSE:GTES) fell -2.4% to $10.41, the lowest in a month.
Emerson Electric (NYSE:EMR) slipped -1.3% to $75.50, the lowest since December 2020.