Healthcare outperforms S&P 500 as large cap pharma rebounds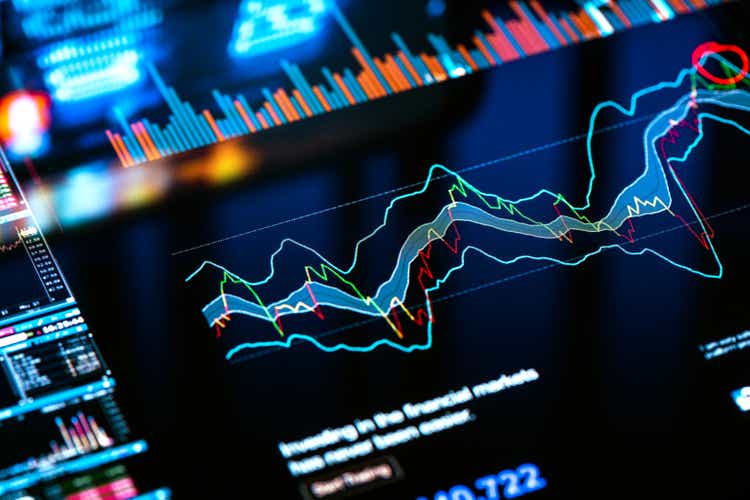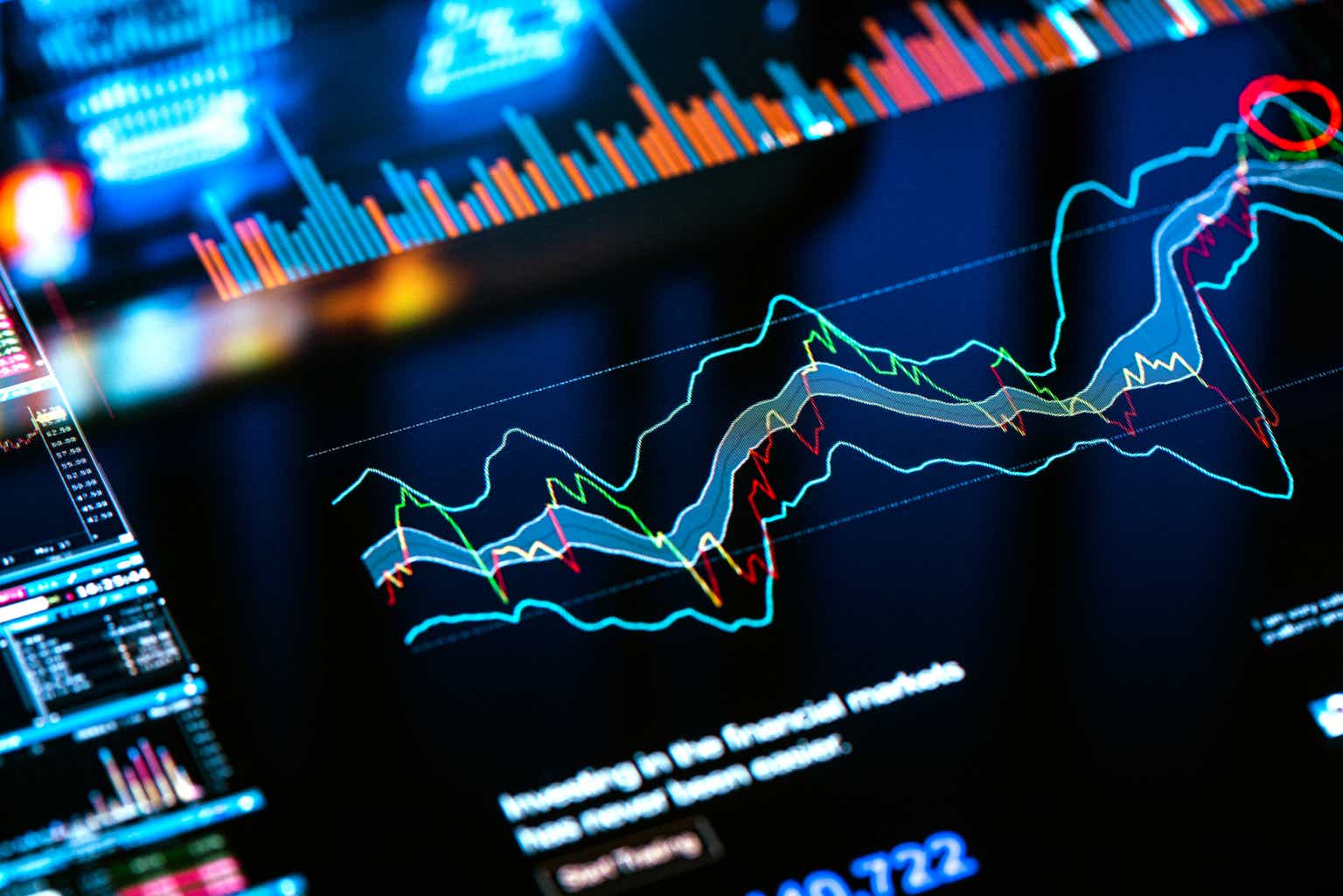 Healthcare stocks led the gainers in the S&P 500 on Thursday, as large-cap pharma stocks witnessed a resurgence a day after the U.S. Federal Reserve approved its third consecutive interest-rate increase of 0.75 percentage points signaling additional large hikes for

the year.

While leading drugmakers Merck (MRK), Johnson & Johnson (JNJ) and Amgen (AMGN), and UnitedHealth (UNH) dominated the S&P 500, VanEck Vectors Pharmaceutical ETF (NASDAQ:PPH), representing 25 global pharma stocks, rose after seven straight sessions of losses.
Merck (MRK) posted the second-best intraday gain for the year after winning a patent lawsuit against Viatris (VTRS) over its blockbuster diabetes drugs Januvia and Janumet.
Meanwhile, Eli Lilly (LLY) recorded the best gain for 2022 after UBS upgraded the stock citing the company's prospects in the weight loss market and Alzheimer's space.
Read: Seeking Alpha contributor North Post Research cites a positive correlation between healthcare and inflation, which reached a four-decade high in June with a 9.1% rise in the consumer price index.