U.K. government unveils bill to 'seize, freeze and recover' crypto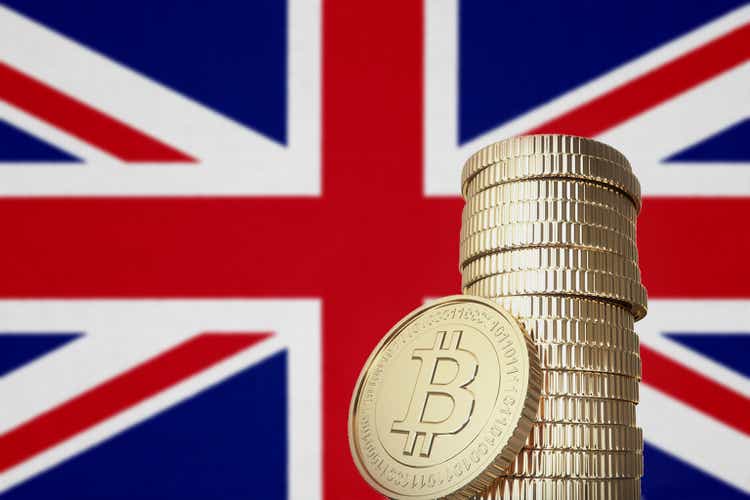 The U.K. government has introduced a bill in Parliament Thursday aimed at making it easier for authorities to "seize, freeze and recover" cryptocurrencies as part of an effort to crack down on money laundering activities.
The goal of the so-called

Economic Crime and Corporate Transparency Bill, which was initially announced by King Charles in May, is to drive "dirty money" out of the country, the government said.

The bill would provide law enforcement agencies authority "to compel businesses to hand over information which could be related to money laundering or terrorist financing."
"Domestic and international criminals have for years laundered the proceeds of their crime and corruption by abusing UK company structures, and are increasingly using cryptocurrencies. These reforms – long awaited and much welcomed – will help us crack down on both," said Graeme Biggar, director general of the National Crime Agency, in a statement.
The legislation built on the earlier Economic Crime (Transparency and Enforcement) Act that helped lawmakers impose sanctions against Russia following its war in Ukraine.
In mid-July, the U.K. Treasury Committee opened an inquiry into the use of cryptos.