More than 4M in U.S. received updated COVID boosters – CDC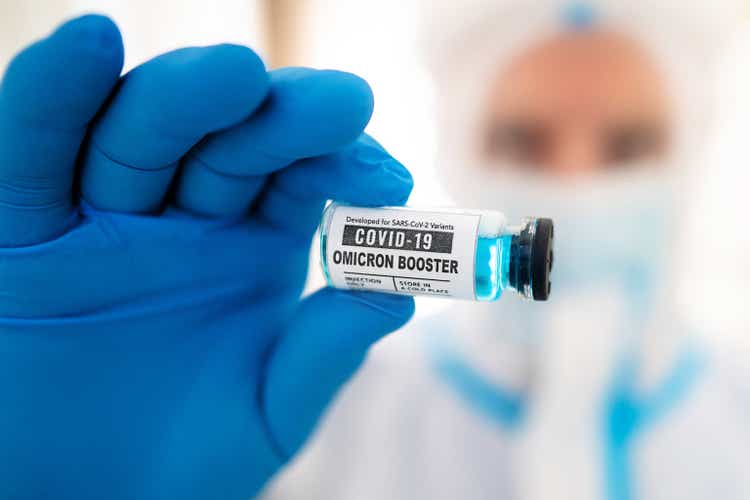 Issuing one of the first updates on the demand for redesigned COVID boosters since the rollout began early this month, the Centers for Disease Control and Prevention (CDC) said Thursday that 4.4M people in the U.S. have received

the

retooled vaccines.

In August, the FDA authorized the updated messenger-RNA-based vaccines from Pfizer (NYSE:PFE)/BioNTech (BNTX) and Moderna (MRNA) for those aged 12 and above to address the original COVID strain as well as the Omicron subvariants BA.4 and BA.5
Previously, a federal health agency said that the U.S. government has delivered over 25M doses of updated COVID-19 booster shots, mostly from PFE and BNTX, as MRNA continues to ramp up the production amid supply issues.
On Tuesday, the CDC said that the agency expects to recommend updated COVID-19 booster shots for children in early to mid-October, subject to FDA authorization.