ABVC Biopharma rises on clinical update from Phase 2 trial of ADHD drug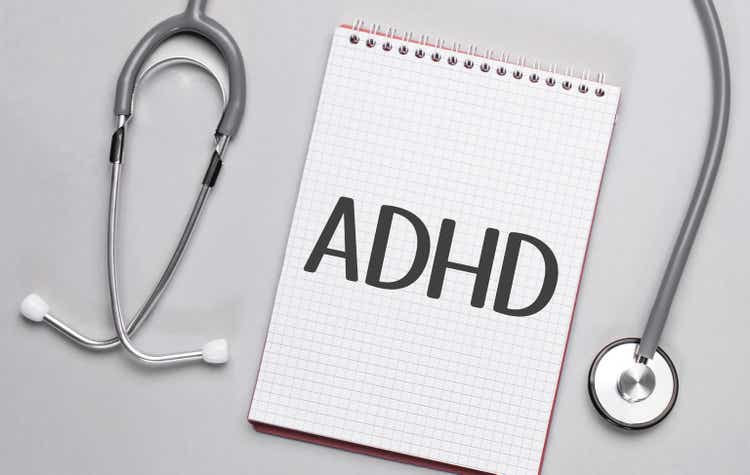 ABVC Biopharma (NASDAQ:ABVC) said on Friday that a Phase II Part 2 study testing its ADHD drug, ABV-1505, currently being conducted at five medical centers in Taiwan, had enrolled 30 subjects and eighteen of the enrolled participants had

completed the 8-week treatment.

(ABVC) has

risen ~5%

before the bell.
The company expects to enroll about 100 patients in Taiwan and the United States.
The company was also notified by the University of California, San Francisco (UCSF) Medical Center Institutional Review Board that it had approved participation in the Part 2 study, set to begin in the fourth quarter of this year.
ABVC expects to complete the Part 2 study in the third quarter of 2023.