US to create clearinghouse of medical supplies to help other countries fight COVID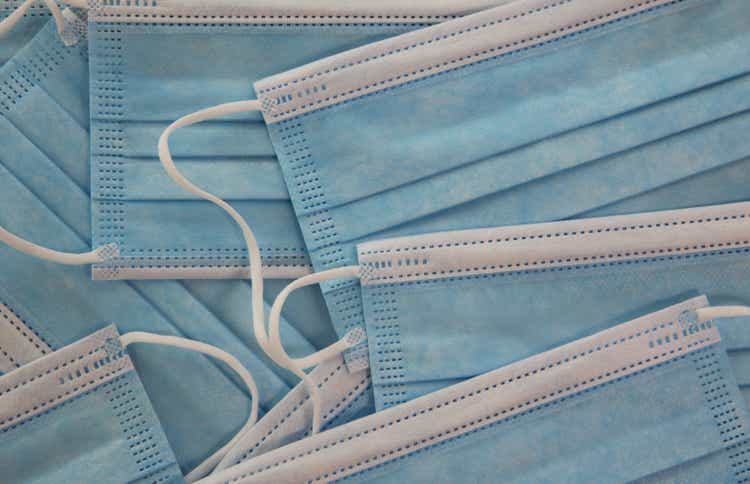 Along with other countries, the Biden administration will set up a clearinghouse of medical supplies as well as therapeutic drugs to help other nations fight COVID-19, Bloomberg reported.
The formal announcement is set to happen

later today in New York at the Global Action Plan on COVID-19 at the United Nations General Assembly.

Part of the effort will be to expand a a "test-to-treat" program currently operational in 10 countries that provides drugs to treat COVID-19. These medicines include Pfizer's (NYSE:PFE) Paxlovid and Merck's (NYSE:MRK) molnupiravir.
The medical supplies to be provided include masks and oxygen.
Yesterday, the US government said it was cutting back on the number of Pfizer (PFE) COVID vaccines it would donate to other countries due to declining demand.