Private equity firms scrutinized by SEC over writedowns and fees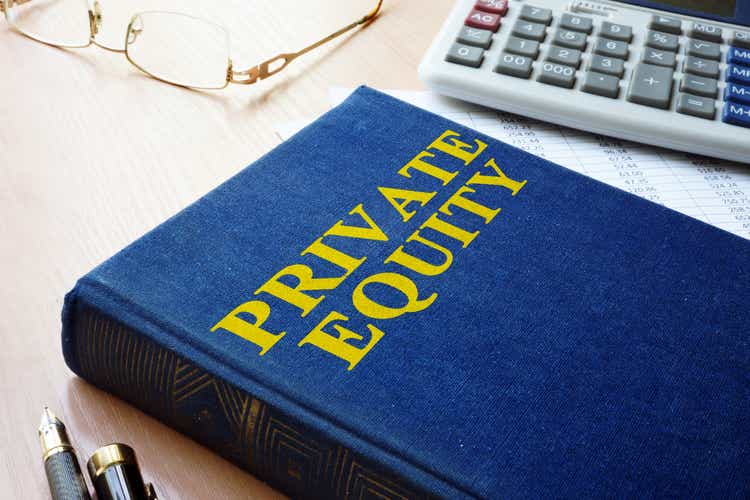 The Securities and Exchange Commission has started paying more attention to whether private equity firms have been adjusting customer fees when they take write-offs on their investments, Bloomberg reported Friday, citing people familiar with the matter.
Buyout firms

have been forced to write down billions of dollars from the value of their bets as asset prices drop, and financial regulators are looking into whether those firms are overcharging investors, such as state pension funds and university endowments, when deals lose value.

The increased questioning and requests for information are occurring at the SEC's private-funds unit and at regional offices, one of the people told Bloomberg.
"The SEC staff is very focused on the calculation of management fees and we are seeing increased scrutiny of those calculations in recent exams," Nabil Sabki, a partner in Kirkland & Ellis LLP's investment fund regulatory group told Bloomberg.
Major private equity firms include Blackstone (BX), KKR (KKR), Apollo Global Management (APO), Carlyle Group (CG), and Brookfield Asset Management (BAM).
Earlier on Friday, the Financial Times reported that Citi (C) plans to scale back lending to asset managers, including private equity firms, amid new capital rules.