Tesla CEO Elon Musk to face deposition with Twitter ahead of October trial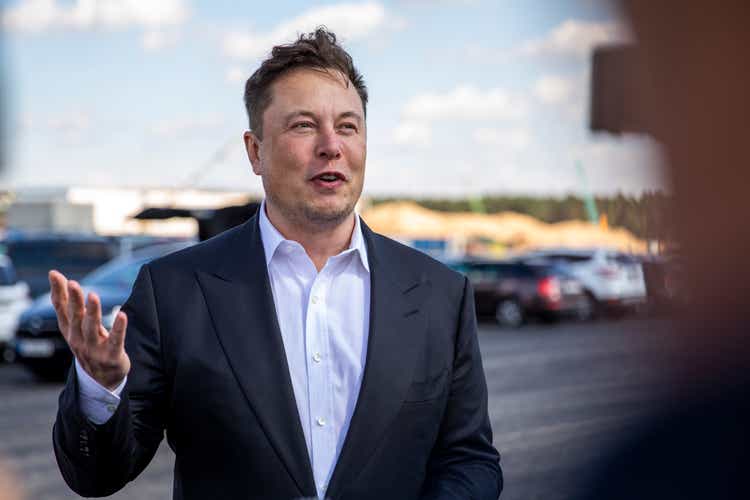 Tesla (NASDAQ:TSLA) CEO Elon Musk is scheduled to spend the next few days with lawyers for Twitter (NYSE:TWTR), answering questions ahead of an October trial that will determine whether he must

carry through with his $44B pact to acquire the social platform after attempting to back out of the deal.

The deposition, planned for Monday, Tuesday and a possible extension on Wednesday, will not be public.
As of Sunday evening it was not clear whether Musk will appear in person or by video.
The trial is set to begin October 17 in Delaware Chancery Court, where it's scheduled to last just five days.
With Twitter's shareholders having approved the deal (with 98.6% of votes cast in favor), any settlement of the case would need to be resubmitted for another lengthy approval process.