Amazon schedules Prime Early Access sale on October 11 & October 12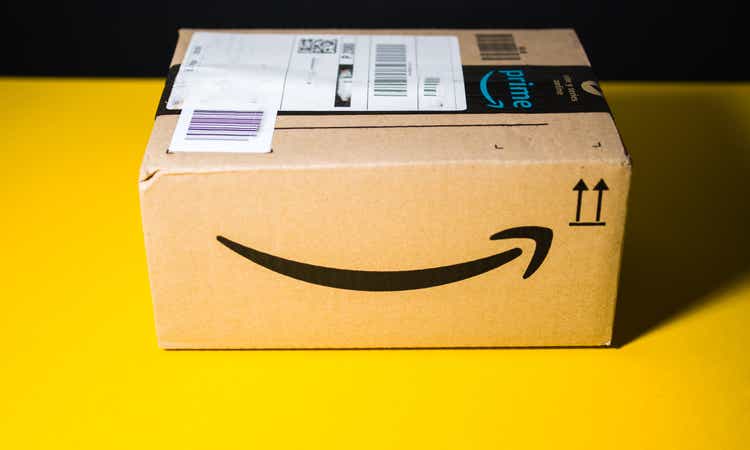 E-commerce giant Amazon (NASDAQ:AMZN) has scheduled another big sale on October 11 & October 12 called Prime Early Access.
This global shopping event exclusive to Prime members will be held in 15 countries, so likely all of

the big markets will be able to capitalize on the savings.

The new 48-hour event gives Prime members exclusive early access to discounted holiday deals.
The "Prime Early Access Sale" follows Amazon's annual Prime Day on July 12 and 13.
"We are so excited to help Prime members kick off the holiday season with Amazon's new Prime Early Access Sale—an exclusive opportunity for members to get deep discounts on top brands we know they are looking for this time of year," said Jamil Ghani, vice president of Amazon Prime. "And members can start enjoying exclusive Prime benefits and offers now, plus find gift ideas for the family with our holiday gift guides and this year's Toys We Love list."
Wall Street analysts screens the stock with a Strong Buy rating in contrast to Hold by SA quant rating system.
Read the most recent AMZN stock analysis here.
Shares marginally down premarket.