Dow, S&P, and Nasdaq closed lower while the dollar strengthened and yields popped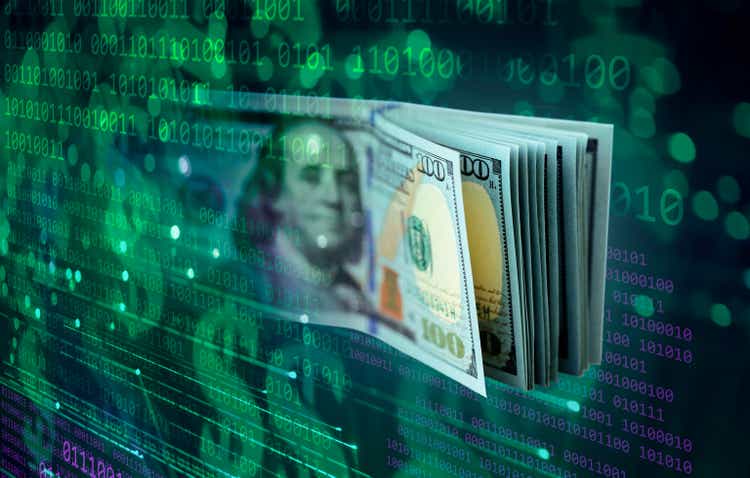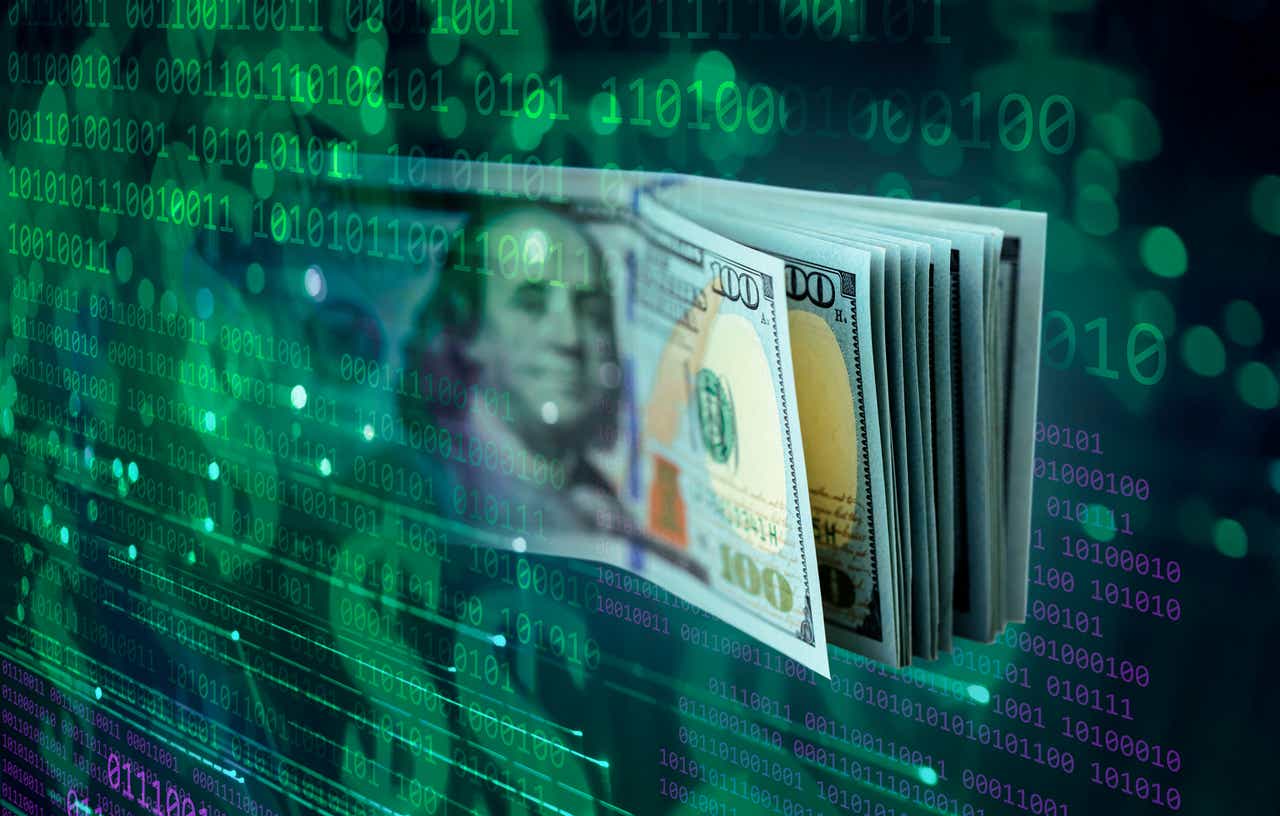 Major market averages finished Monday's trading session in negative territory as dollar strengthened and yields rose.
The Dow (DJI) concluded lower by 1.1%, the S&P 500 (SP500) finished -1%, and the Nasdaq Composite (COMP.IND) dipped 0.6%. At 3,655, the S&P 500 has closed at its lowest level since December 2020.
The 10-year Treasury yield (US10Y) jumped up 20 basis points to 3.89%. At the same time, the 2-year yield (US2Y) gained 10 basis points to 4.31%.
The S&P should find some support around the June lows of 3,640, but it will ultimately move lower and 3,500 is a reasonable near-term price target, Wolfe Research said.
Of the 11 S&P sectors, 9 finalized trading in the red and they were led lower by the Real Estate sector. The Consumer Discretionary segment was the best performing segment.
The U.S. dollar (USDOLLAR) continued its surge and the pound sterling's free fall continued as it fell below $1.04 for the first time ever. Cable bounced back a bit as it rose to $1.07. The 2-year Gilt yield soared (at one point by 63 basis points) to 4.54%.
Seeking Alpha contributor Mike Zaccardi outlined: "Late September is a notorious time for volatility, and that's just what we are all experiencing now. This year's twist is that central banks are struggling to contain what is turning into a currency crisis around the world. First, the euro dropped under parity earlier this summer, then the yen notched its weakest price since the 1990s, and now it's the British Pound's turn to come under attack. The 'Cable' fell under $1.04 overnight - an all-time low."
"The global signals from the UK's mini-budget matter," UBS chief economist Paul Donovan said. "Modern monetary theory has been taken into a corner by the bond markets and beaten up. Advanced economy bond yields are not supposed to soar the way UK gilt yields rose."
"This also reminds investors that modern politics produces parties that are more extreme than either the voter or the investor consensus. Investors seem inclined to regard the UK Conservative Party as a doomsday cult."
Among active stocks, casino stocks surged on looser restrictions for Macau.