Lyft falls as UBS downgrades, cuts estimates, noting driver and consumers prefer Uber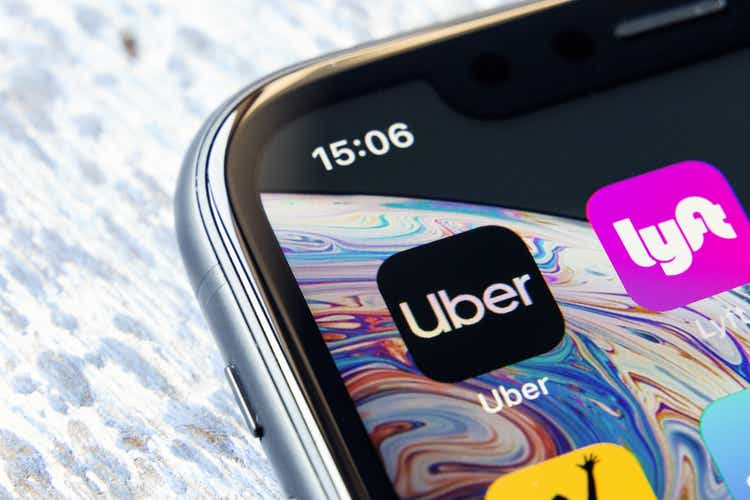 Lyft (NASDAQ:LYFT) shares fell nearly 4% on Monday as investment firm UBS downgraded the ride-sharing company and slashed its estimates, noting that both drivers and consumers prefer Uber (NYSE:UBER).
Analyst Lloyd Walmsley lowered his rating on Lyft (LYFT

) shares to neutral from buy and cut his price target to $16 from $50. He also lowered his estimated adjusted EBITDA target for 2024 to $671M, well below the company's $1B target and Wall Street's estimate of $868M.

The analyst cited revenue figures that are likely to come in below estimates, as well as concerns that the company will reinvest in its business and rising insurance costs. Walmsley also noted that fourth-quarter revenue estimates of $1.168B are too high.
"Our reduced optimism is supported by UBS Evidence Lab driver survey (Access dataset) and app data which indicates: drivers prefer Uber; Lyft is not drivers' main app; and Uber has more app downloads and usage across driver and consumers compared to Lyft," the analyst wrote.
Uber (UBER) shares fell fractionally in premarket trading.
Earlier this month, Lyft (LYFT) was the subject of some vague takeover speculation, but analysts quickly shot down the notion.